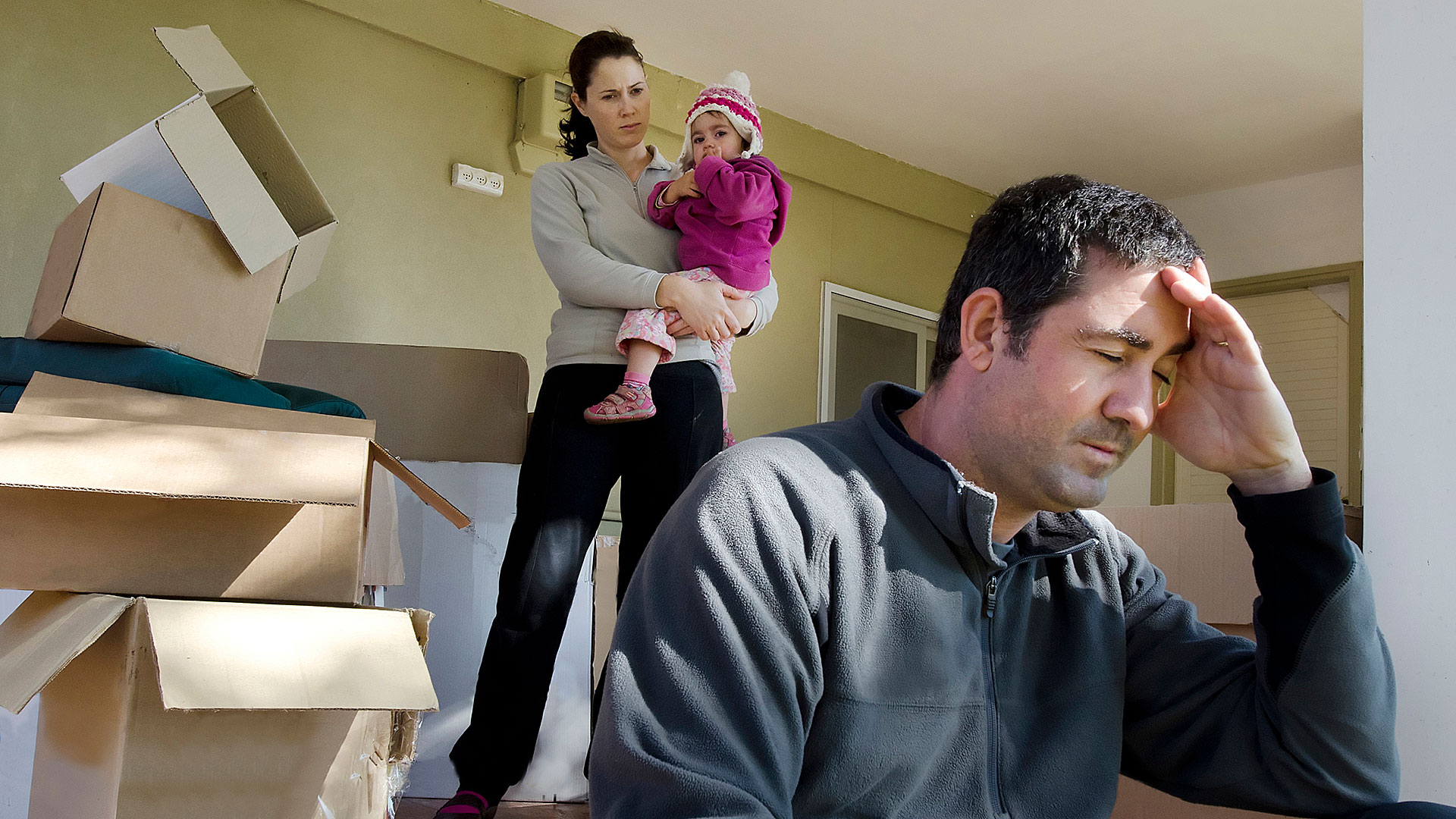 The Marital House Is Your Largest Asset As A Married Couple. How It Gets Distributed In A Divorce Is An Important Question.
This is often the first question couples ask as they consider a divorce. If owned, the marital house is often the largest asset shared by the couple. Florida Divorce law requires an equitable or fair, division of property between the spouses. Although, equitable division usually means equal, a judge still may decide that an equal split may be unfair to one party and can divide the property in different proportions after considering any relevant factors, such as the following:
The length of the couple's marriage
The couple's economic circumstances
Liabilities incurred by each couple during the marriage
Is Either Spouse Forced to Leave the Marital Home and What are the Legal Rights?
Filing for a divorce does not force either person to leave the marital home unless a court orders one party out of the home. It also does not automatically dictate who gets the home in a divorce. If a divorce is contested, the judge or court may decide who gets to stay in the house if the couple cannot come to an agreement on who should live in the home. A judge may order the couple to sell the home and divide the proceeds or may grant one spouse the right to live in the marital home temporarily if that is the most equitable solution.
But because Florida is a no-fault, no-grounds divorce state, any spouse that decides to leave the marital home is not considered to have abandoned that home or property. As such, he or she does not lose their equal share or legal right to the home by moving out before the divorce is final.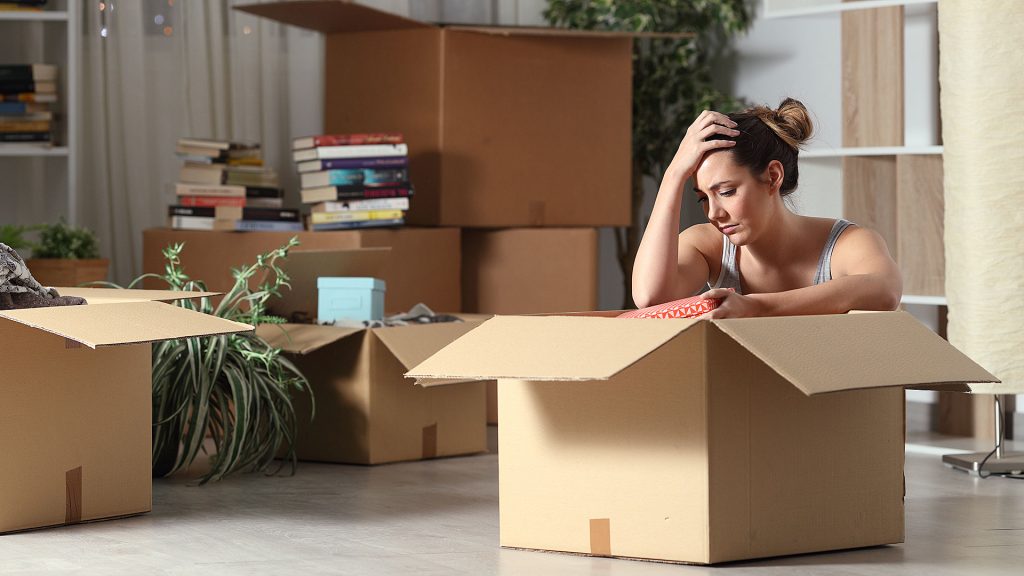 Is My Home a Marital House or Non-Marital Asset? 
Your home is considered a marital asset if it was purchased or acquired during the marriage.
A non-marital asset or property is an asset owned or acquired before the marriage or during such as a gift or by inheritance. Only marital assets and debts, are divided equally when a couple divorces. They include everything the couple has acquired together and even separately during the marriage. This can include either spouses' retirement benefits such as IRAs and pension benefits, vested and non-vested stocks, and insurance plans. This can also include the co-mingling various properties and may require thorough investigation.
Are You Concerned About Losing Your House In A Divorce?
As you may already have experienced, divorce is a complicated and often emotionally challenging situation. However, you don't have to navigate these questions alone. The process is reassuring when you are guided by a compassionate local St Petersburg Divorce expert who can skillfully answer your divorce questions. Call The Law Office of William B. Bennett, P.A. today at (727) 821-8000 or contact us on our website here. Your initial consultation is always free. Let us help you find the answers you are looking for during a difficult time.
Tagged with: Asset Distribution, Divorce, Marital Home, Property
Posted in: Divorce, Estate Planning, Family Law, Marital Assets