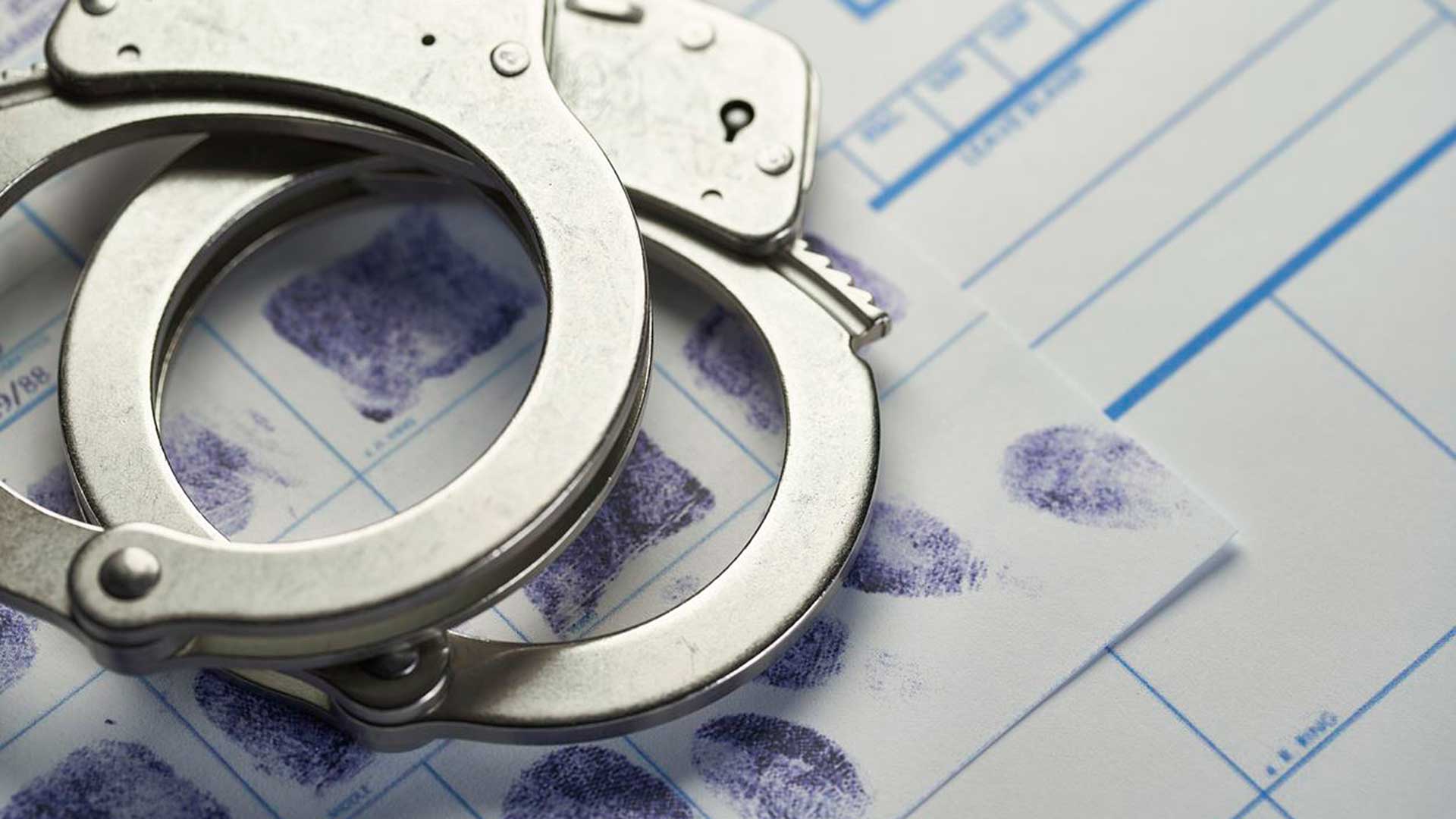 Can I Qualify To Have My Criminal Record Expunged In Florida?
If you have a criminal background and are wanting to have your record expunged or sealed, you must first meet some very specific criteria first. The Florida Department of Law Enforcement is the division in charge of allowing records to be sealed. According to their guidelines, if you have been convicted of any felony or misdemeanor, you will be unable to have these convictions expunged or sealed from your record.
What Is The Difference Between Having My Record Expunged Versus Sealed?
When you have your criminal record sealed, it means no one can access your criminal background without a court order. That being said, it is still technically accessible. When you get your record expunged, it essentially clears your record. Only government entities can still access expunged records, but will need a court order to do so. Having your criminal past expunged is the most confidential method.
What Type Of Criminal Charges Can I Get Expunged?
In order to get your record expunged in the State of Florida, your criminal case must have had one of the following outcomes.
No Action: The State Attorney did not file any charges following an arrest.
Case Dismissal: The State Attorney filed formal charges against a defendant and then later dismissed them.
Acquittal: If a defendant is found Not Guilty by a judge or jury during a trial.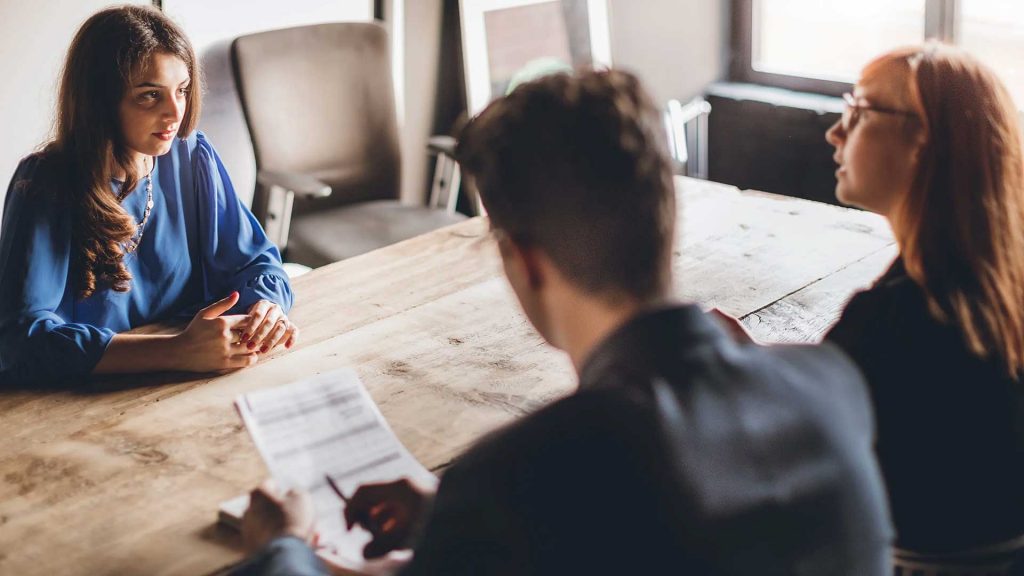 Can I Get More Than One Criminal Record Expunged?
Each person can only expunge one criminal charge in his or her lifetime. If one has multiple criminal charges in their past, they will have to determine which one they want to select to have expunged. In some cases, an arrest can lead to multiple charges against a defendant. In such cases, the courts are allowed to maintain discretion on whether to expunge the charges completely or only partially.
Can I Get Any Type Of Record Expunged?
The short answer is no. In fact, there are some criminal charges that do not qualify for expungement. They are as follows:
Call The St. Petersburg Expungement Lawyer Today
If you are unsure whether your case would qualify for having your criminal record expunged or simply want to learn more, call the Law Office of William B. Bennett today at (727) 821-8000 or contact us on our website here. We can help you determine if your charges qualify. Additionally, if they do, we can guide you through the process.
Tagged with: Criminal Defense, Criminal Record, Expungement, Record Expunged
Posted in: General Legal Processes