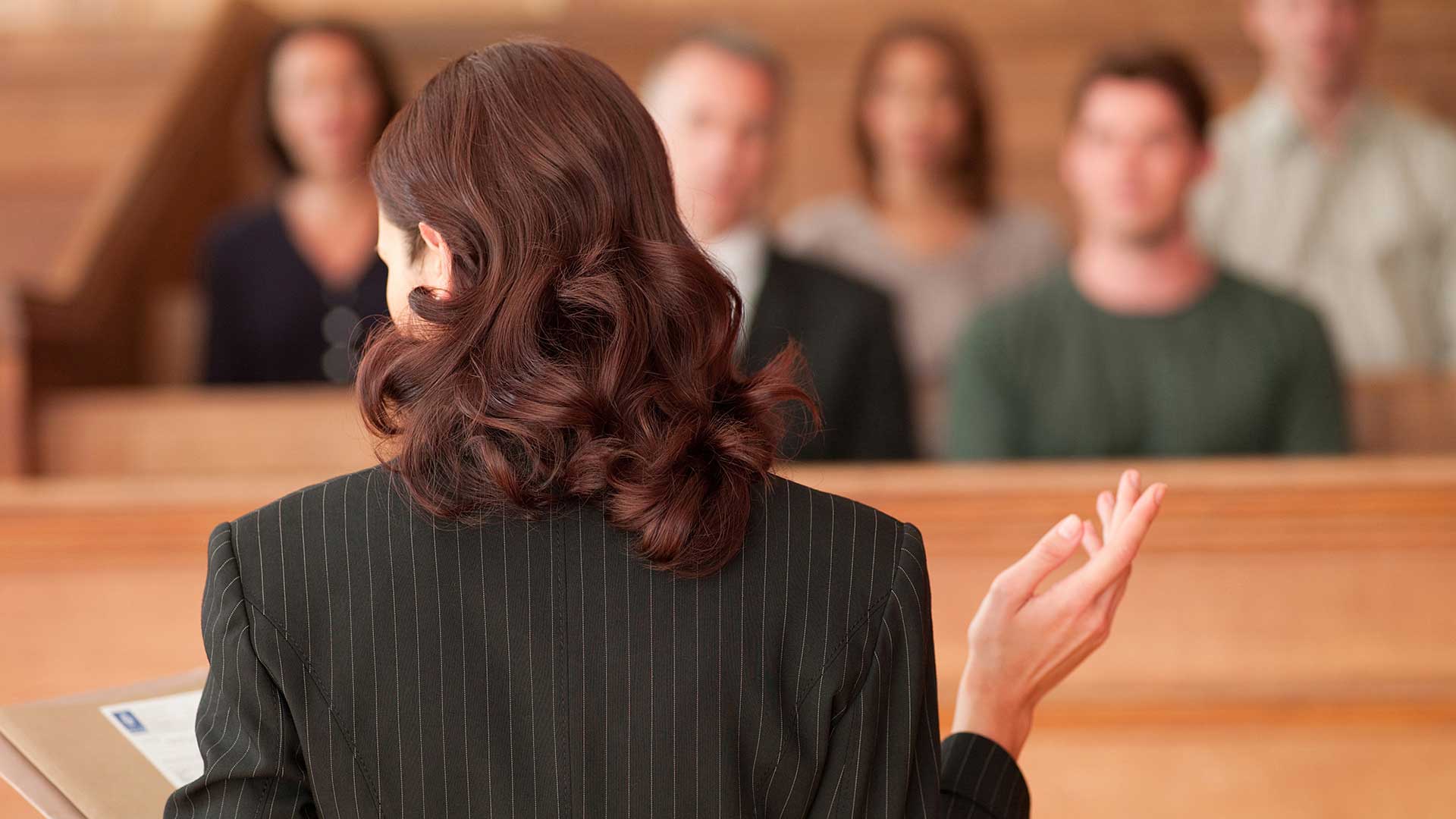 It might go without saying but when it comes to important legal matters such as divorce, representing yourself in court is often a very bad idea. Even if you believe you understand the case, your rights and the law, there is a very high risk of missing details in the legal process that may destroy your case unexpectedly. As a result, it can cost you a ton of money and freedom if you make a mistake.
That being said, there are several individuals that represent themselves in a court case involving family law matters. Consequently, here in Florida one may consider the Family Law Self Help Program. The purpose of this program is to help those that decide to represent themselves and ensure they have all the resources necessary to handle their own case.
We feel it is important to inform, not only our own clients, but the community, as well, that there are options available when it comes to getting a divorce. So, if you attempt to represent yourself, there are a few key items you should know about.
Self Help Appointments Are Available When Representing Yourself In Court
In the event that an individual chooses to represent themselves in court, the Self Help Program allows those to set up appointments in order to guide them through the process. Consequently, these appointments will provide the necessary information to move your case forward. However, there is a lot of work involved. Coupled with the work needing to be done, individuals will need the following:
Social security and date of birth for you and your spouse
Proper identification
Filing information for a petition for divorce
Marriage license
Two letter sized and stamped envelopes
Payment of fees for the program
The full list of requirements and details can be reviewed here.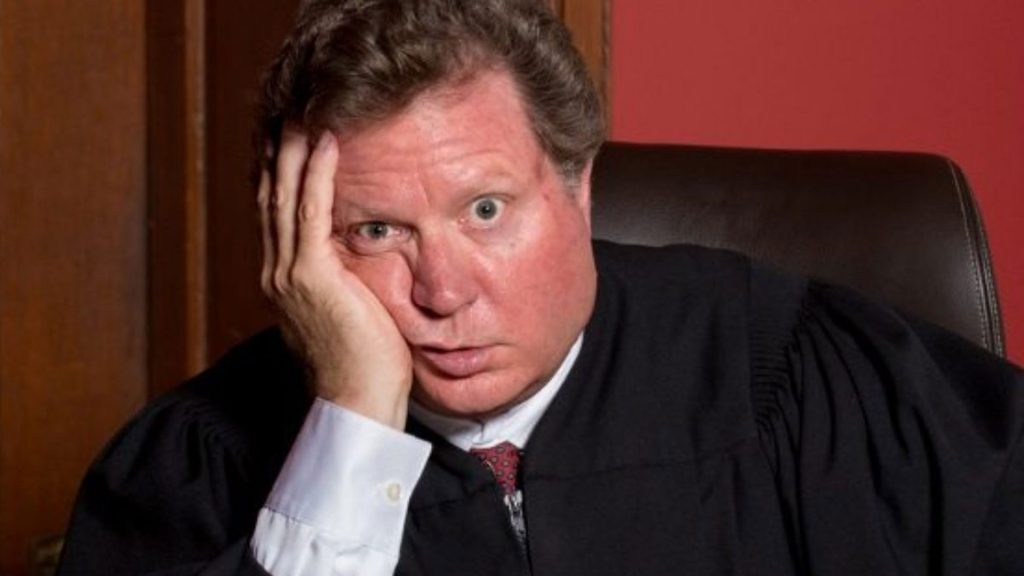 Are There Any Limitations To The Program?
Lack Of Availability
Unfortunately, one of the downsides to the Self Help Program is that it is not always available when needed. Those that work inside the program may not be accessible for appointments if the court systems are backed up. Additionally, it is next impossible when this will be. As a result, you could be waiting an unusually long time, which could delay your case longer than desired.
Lack Of Confidentiality
Any conversation you have with an experienced family law attorney is protected by attorney-client privilege. By the same token, this means that all the conversations you have with your lawyer will be confidential, no matter what. On the contrary, the Self Help Program states directly that conversations with personnel are not confidential and may be subject to disclosure.
This one limitation may put your entire case in jeopardy! If you happen to disclose information that you wanted to keep out of the court system, or even more important, out of the hands of your spouse's attorney, it could ruin your entire case. If you happen to get an appointment, be careful regarding the conversations you have and don't assume that these individuals have your best interests in mind.
Thinking About Representing Yourself In Court During A Divorce? Consider Hiring A Qualified Divorce Lawyer Instead
When it comes to divorce, every situation is different and you know your case the best. If you happen to be in a situation where both parties want to move on, there are no children or large assets such as a home to worry about, representing yourself in a divorce might come with minimal risk. However, if your case looks more complex, it is a wise idea to consider obtaining an experienced divorce lawyer in St. Petersburg, Florida.
At The Law Office Of William B. Bennett, we don't want just any case to walk through our door. Our goal is to treat all of our clients with the respect they deserve. Furthermore, we believe our client deserve freedom and peace of mind when going through a divorce. If you are thinking about representing yourself in court, call us first for a free consultation. Contact us on our website here or call us at (727) 821-8000 and you might find it is best to go though the process with a team instead of alone.
Tagged with: Divorce, Family Law, Legal Counsel, Representation, Representing Yourself
Posted in: Divorce, Family Law