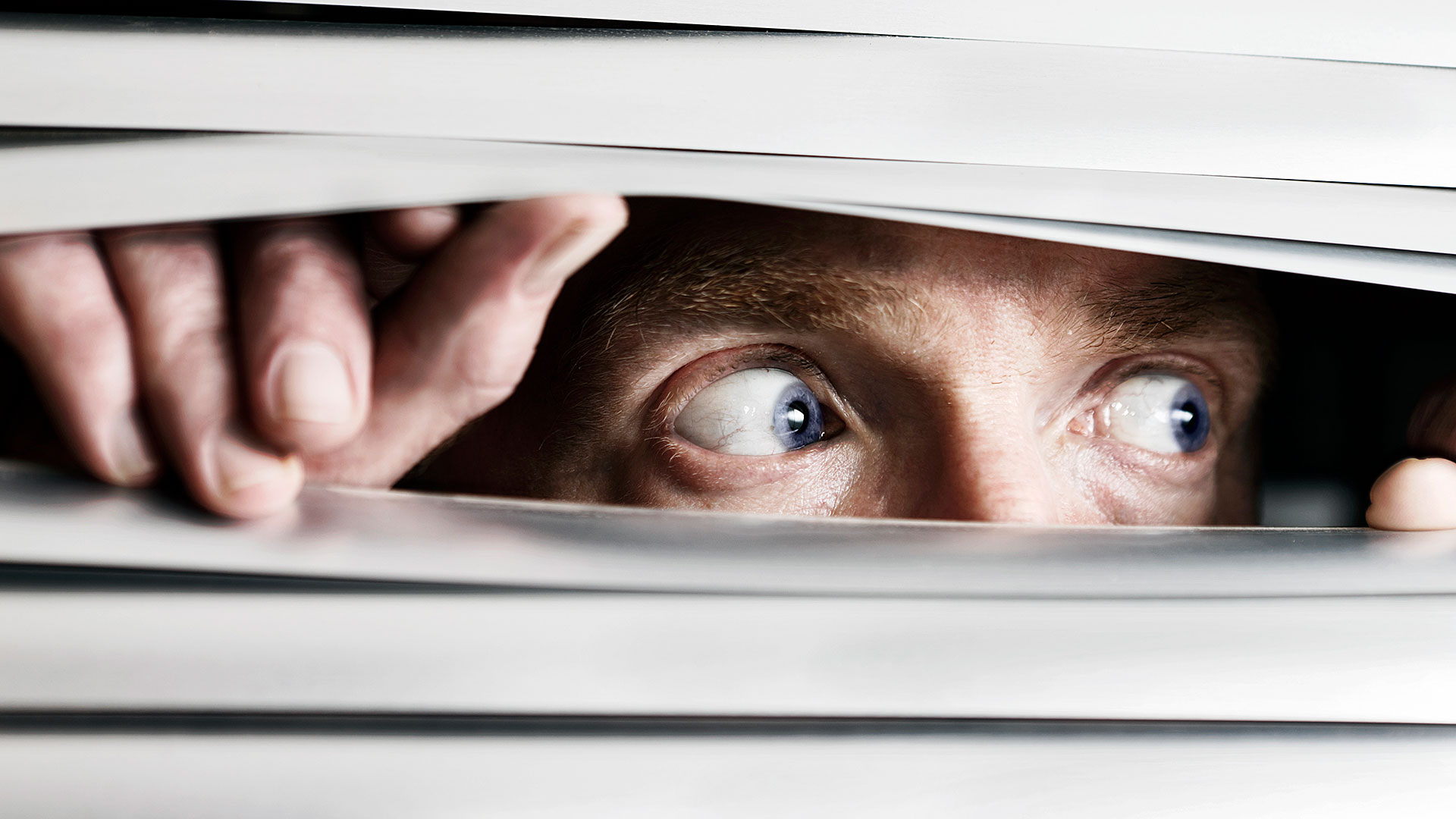 What Are Florida Peeping Tom Laws?
Being accused or convicted of any of the Florida Peeping Tom Laws is a serious crime and punishable by Florida law. So, what is a Peeping Tom? A "Peeping Tom" is a person known as a voyeur, in the act of voyeurism, who watches another person without their knowledge, usually with lustful or indecent intentions. It is considered a sexually motivated crime and requires the expertise of an experienced criminal defense lawyer.
Is a "Peeping Tom" Charge Difficult to Prove?
It can be under certain circumstances. Because this crime involves intent and motivation, a prosecutor must prove without a reasonable doubt that a sexually motivated crime has occurred.
For example, a defendant could find himself walking mistakenly into a woman's department store dressing room looking for his wife. He happens not to locate her but instead finds another woman changing clothes.
That person becomes alarmed and suddenly decides that the defendant is, in fact, a "Peeping Tom."
Unfortunately, this type of story is quite common, and many "Peeping Tom" types of behavior are often mistakenly accused. It cannot be understated enough the importance of consulting with a skilled local Defense Attorney for the best possible outcome.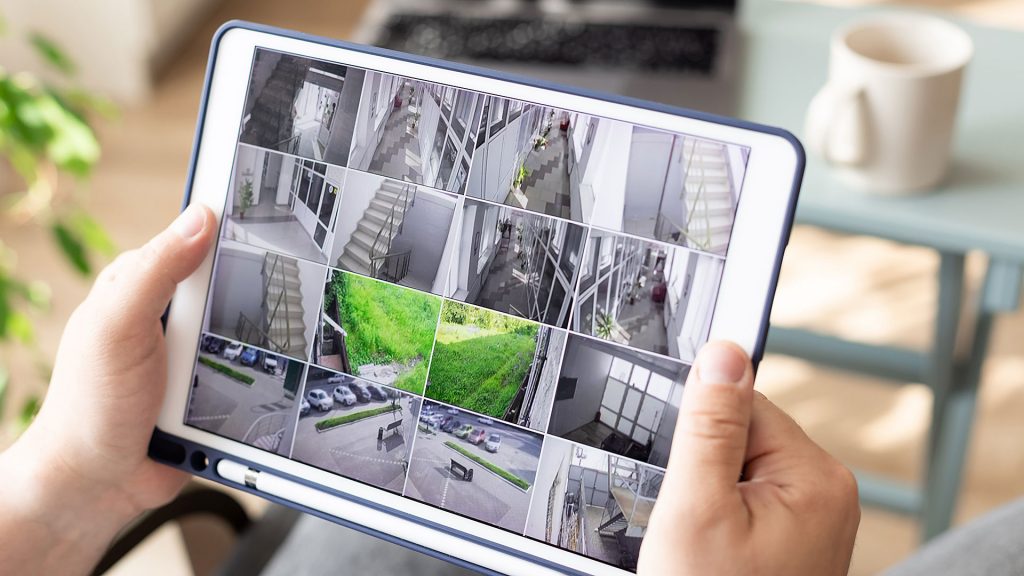 Does Videotaping Another Person Fall Under Florida Peeping Tom Laws As A Crime?
Yes and no. It depends again on the intent and motivation of the defendant. In Florida, Video Voyeurism committed by an adult over 19 is considered a Third Degree Felony. These charges may become elevated if the videotaping of a child is involved. If convicted, usually the defendant becomes a registered sex offender. The use of video equipment in "Peeping Tom" crimes is a serious offense.
What Are The Charges or Penalties for "Peeping Tom" or Voyeurism?
"Peeping Tom" or Voyeurism charges in Florida may look very different based on the charges brought against the person. The punishment for this crime is generally a first-degree misdemeanor. It may be associated with jail time and or a monetary fine. The criminal charges often leave a permanent mark on a person's reputation.
An Accused Person Should Not Take Florida Peeping Tom Laws or Voyeurism Casually
It is critical to consult with an expert St. Petersburg Defense Lawyer as soon as possible to discuss all options. A confidential and personal plan of legal direction is available. An aggressive and experienced criminal sex crimes lawyer such as William B.Bennett P.A., who understands the law may be able to help negotiate a positive outcome to your case. If you are under investigation for a voyeurism offense or sex crime of any sort, call us at (727) 821-8000 to schedule a free consultation or contact us today for a free consultation.
Tagged with: Peeping Tom, Sex Crime, Spying, Stalking, Voyeurism
Posted in: Criminal Defense Law, Sex Crime