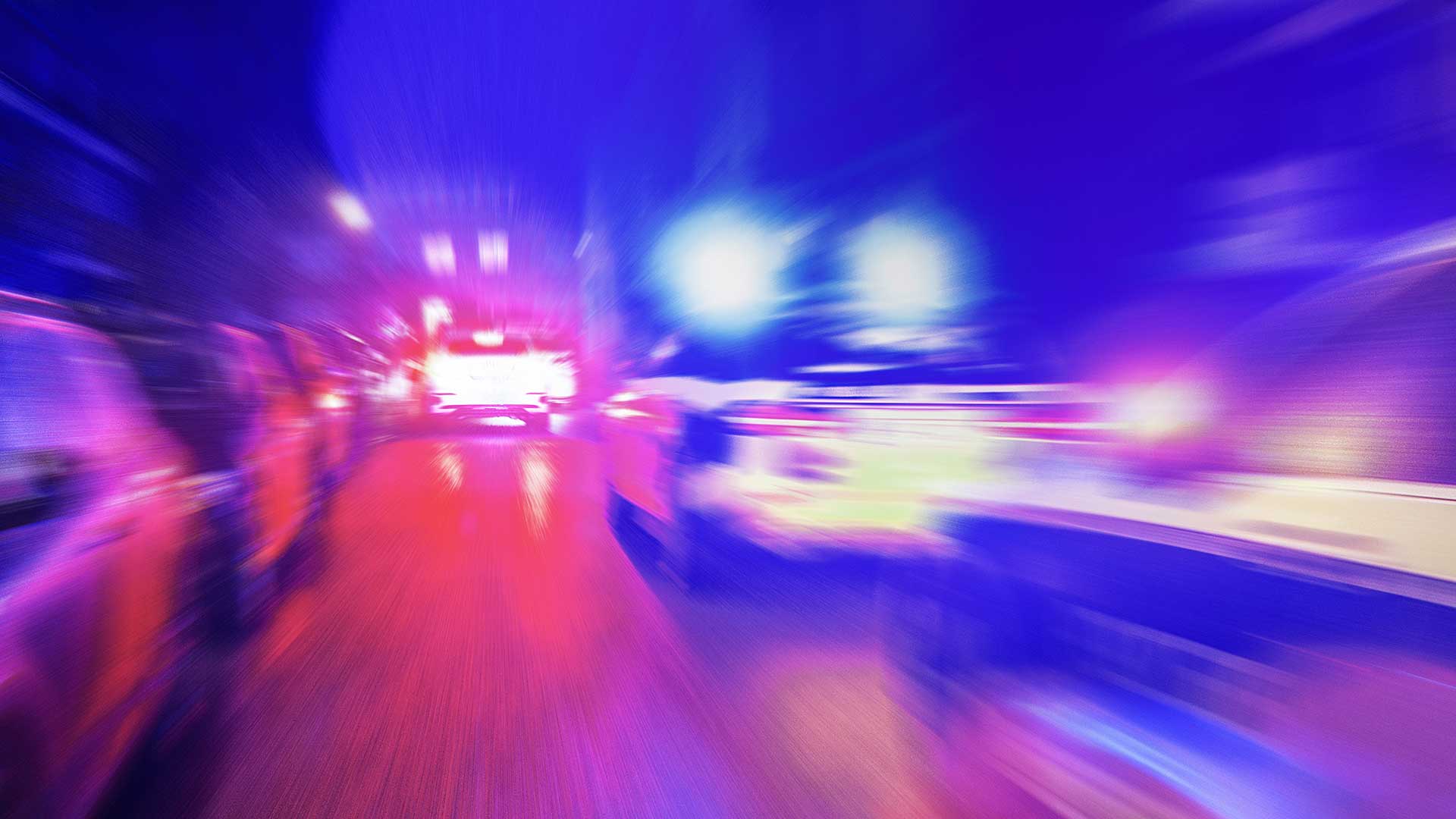 Fleeing And Eluding The Police Can Seriously Hurt Your Case
Being stopped by the police can be a very scary experience. It might even be overwhelming on what you should do. Despite how stressful an experience it may seem, it will always serve you best to pull over or stop when an officer requests you to do so. Failing to stop when an officer directs you to do so can result in a fleeing and eluding charge which may work against you should any other charges be filed.
Even though it may seem like no big deal, fleeing and eluding the police is a very serious criminal charge in Florida. Therefore, this article will touch on what these charges are and how to understand them.
If you or a loved one has been charged with a fleeing and eluding offense, it is important to obtain legal representation as soon as possible. Please call (727) 821-8000 to schedule a free consultation with our criminal defense team.
What Is A Fleeing And Eluding Charge?
According to Florida State Law, fleeing and eluding occurs when an officer of the law requests an individual to pull over their vehicle and that individual refuses or fails to stop. Likewise, this crime can also occur when an individual stops their vehicle and then runs on foot in order to evade a police officer.
When a driver is attempting to elude police in a car and they are driving recklessly and at a high rate of speed in order to do so, the charge adds an aggravated level to the crime, which can add additional penalties. Reckless driving takes place when a driver operates their vehicle in such a way that they disregard the safety of any property or others around them.
How Do You Get Convicted For Eluding A Police Officer?
In order to be convicted for an evading charge, the prosecutor needs to prove the following elements:
An authorized officer of the law directs you to stop or remain stopped
If the police officer was in their car, the car itself must show the following

Vehicle must be an authorized patrol vehicle
Vehicle must have clearly marked agency insignias
Vehicle must have their lights and sirens activated

The offender must have been driving on a public road, highway or street in Florida
The driver acknowledged the officer's order and:

driver failed to stop or
driver stopped and then fled on foot to evade the officer
For aggravated fleeing and evading charges to be filed, the prosecutor must also prove that reckless driving took place as well as any property damage, injury or death.
What Are The Penalties For Evading The Police?
Here in Florida, a fleeing and eluding charge is always a felony. The charges start as a third degree felony and escalate as the severity of the charges escalate.
| Criminal Offense | Felony | Level | Prison Time | Fine |
| --- | --- | --- | --- | --- |
| Fleeing or attempting to elude officers | 3rd degree | 1 | Up to 5 years | $5,000 |
| Fleeing or attempting to elude with lights and sirens activated | 3rd degree | 3 | Up to 5 years | $5,000 |
| Reckless fleeing and eluding at a high rate of speed | 2nd degree | 4 | Up to 15 years | $5,000 |
| Aggravated fleeing and eluding | 2nd degree | 5 | Up to 15 years | $5,000 |
| Aggravated fleeing and eluding resulting in death or serious bodily injuries | 1st degree | 8 | Up to 30 years | $10,000 |
Keep in mind that evading the police can also result in additional penalties that may include:
Your license may be revoked for up to five years
A mandatory three year minimum prison sentence for aggravated fleeing charge
Possible seizure of your vehicle
No suspension or withholding adjudication of guilt
Is It Possible To Beat A Fleeing And Eluding Charge In Florida?
Florida does not look upon evading police officers lightly. That said, however, an experienced criminal defense attorney may be able to look at your case closely to effectively argue against the charges. Some defenses a St. Petersburg lawyer may use could include:
The officer's vehicle did not meet the requirements of an authorized patrol vehicle. An authorized patrol vehicle must meet certain legal requirements. Therefore, if these requirements are not met, your criminal defense lawyer could argue that it was unclear that the defendant had no idea it was a law enforcement officer that was instructing them to pull over.
There was no actual intention to evade the police. In certain cases, an attorney could be able to argue that it was unclear that the officer was instructing the defendant to stop. Depending on the circumstances of the cases, a lawyer may be able to prove that the defendant was unable to pull over and had no intention of evading the officer.
High speed or disregard did not occur. Driving slightly over the speed limit while fleeing from the police in Florida may not constitute an aggravated level of charges. So, if a lawyer is able to prove that the crime did not involve high speed or disregard for others, they may be able to get the charges reduced.
An experienced criminal defense lawyer will examine your case closely to determine what types of defenses can be employed. For more information, please contact the Law Offices of William B. Bennett, P.A. here on our website.
Call Us Today For A Free Consultation
When you fail to stop when an officer instructs you, it can result in a felony conviction with severe penalties. However, by securing the right legal representation for your case in a timely manner, you may be able to get these charges reduced or even dropped.
The Law Office of William B. Bennett has over 25 years experience in criminal defense law including fleeing and eluding charges. He ensures that each one of his clients is treated fairly in the eyes of the law. We represent clients throughout St. Petersburg, Clearwater, Tampa and Sarasota. Call us today to discuss your case at (727) 821-8000 or contact us on our website here.
Posted in: Criminal Defense Law