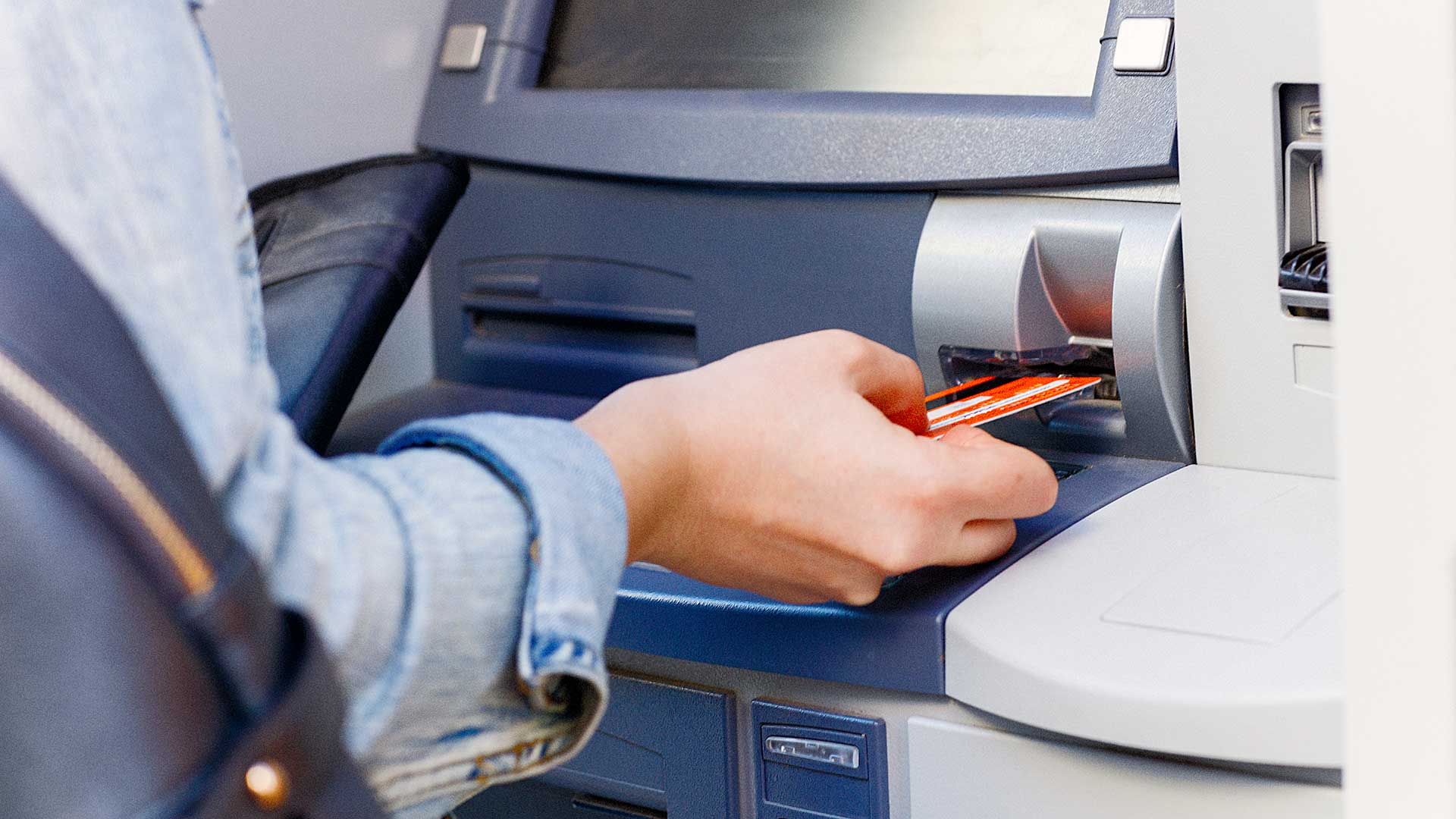 Has Your Spouse Emptied A Joint Bank Account? Read On To Learn What To Do.
It is not uncommon for married couples to have a joint bank account. So, when a divorce is put on the table, one of the most common issues that comes up early in the confrontation is that one spouse has emptied all the money from the account without informing the other person. Depending on the extent of financial damage, the courts may address the situation in a couple different ways.
A Court May Actually Permit Your Spouse To Remove Half The Assets From A Joint Bank Account
In some cases, a spouse may take only half of the financial assets within a bank account, believing that they are within their rights to do so. The courts might agree with this scenario, but only if the account was truly a marital joint account.
The person removing their half could argue they were acting out of fear that the other spouse might remove ALL the money leaving them stranded without nothing and they were simply taking their half that they had fair rights to access.
This argument may sit ok with the courts. However, it could occur as throwing the first punch in a divorce fight and may lead to complications and create more contentious divorce proceedings. That said, when removing money from a joint bank account, make that decision very carefully. We recommend that you consult an experienced St. Petersburg divorce lawyer for guidance.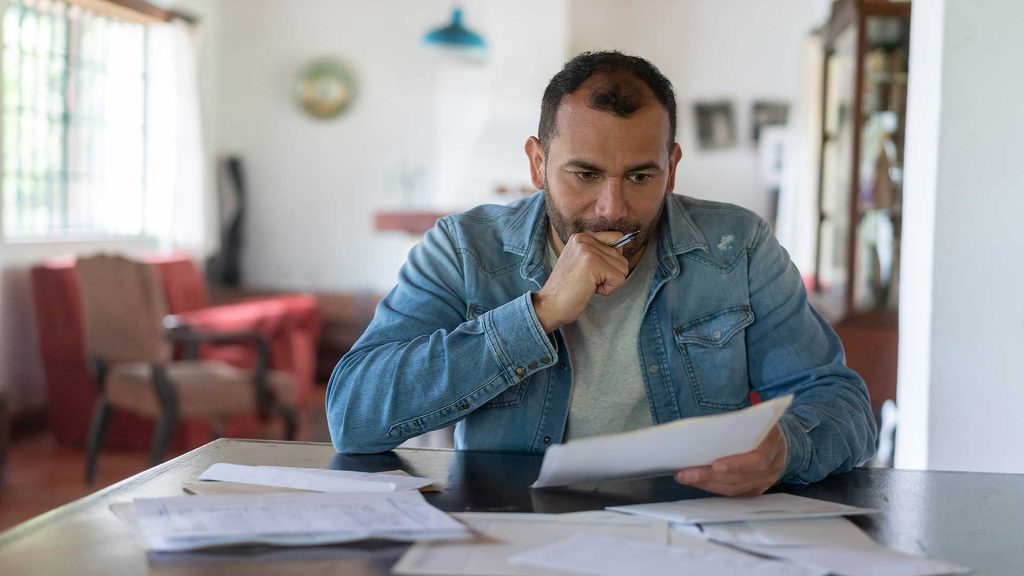 What Happens When Your Spouse Empties The Entire Account?
When a spouse takes all the money out of any joint accounts, it will typically get them in trouble, especially if they attempt to hide that money. Here in St. Petersburg, Florida, a stranding administrative order is binding on all divorce proceedings and prevents both parties from removing and hiding certain assets such as bank accounts.
If a spouse ignores the administrative order and takes it upon themselves to remove all money from the bank account, they will likely find themselves in contempt for violating the order and facing criminal charges.
If You Are Facing Divorce Call The Law Office Of William B. Bennett
If you are going through a divorce in St. Petersburg, Florida, you will likely need the help of an experienced divorce lawyer to help you navigate the emotional journey of divorce and to help protect your assets. When your spouse removes money from a joint bank account without your permission, there is only a short window in which to act to get the money back before it is concealed. Call our office at (727) 821-8000 today for help. You can also contact us on our website here.
Tagged with: Divorce, Family Law, Finances, Money
Posted in: Divorce, Family Law