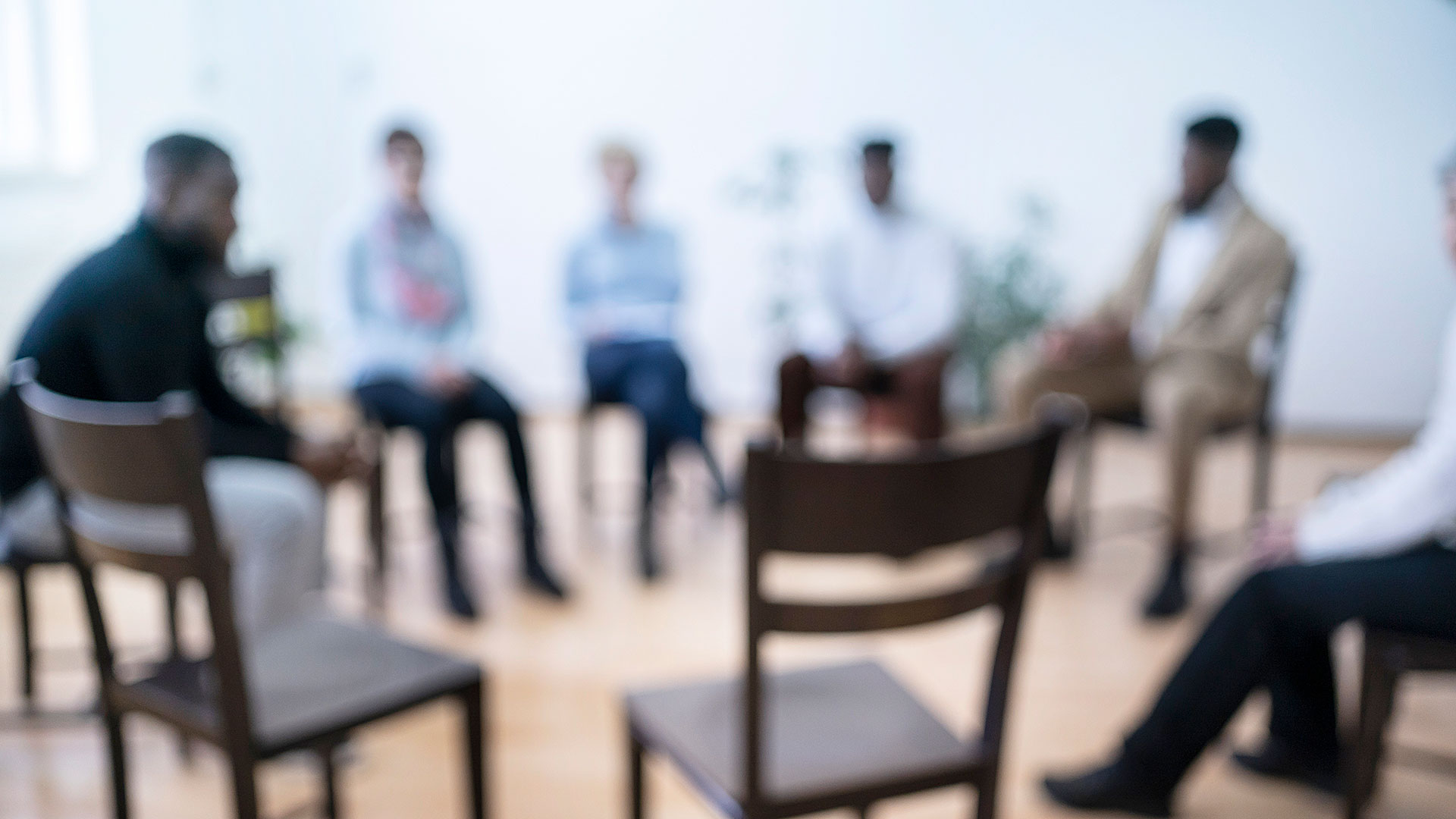 Recovering From Divorce In Florida Can Seem Hopeless For Some. However, Moving On Can Be Easier With Some Help
Even though divorce is a common occurrence, it does not mean divorce is less painful or emotional. Well-meaning couples build lives together that make undoing marital life difficult and uncomfortable, such as dealing with bank accounts, name changes, property, and child custody. After divorce, moving on to a new life is often filled with grief, sadness, and failure. However, beginning a new life can be rewarding and fulfilling. Your Family Law Attorney can guide you through the process of recovering from divorce once the outcome's legal and emotional processes have passed.
Tips for a Successful Adjustment to Life After Divorce
There are many thoughts and fears that the divorce process provokes. It can be overwhelming. There may be times when you can't believe life will ever return to normal. Allowing yourself the time, compassion, and support you need can ease the emotional and stressful moments of the divorce process. Here are some tips to consider as you move toward your new life.
Acceptance is the first step on the road to recovery from divorce. The days ahead may bring grief, sadness, anger, and denial so that you will experience more peaceful moments with acceptance.
Forgiveness is challenging but also freeing. Start with yourself and in time, then your partner.
Plan your finances. No doubt money is a big issue in divorce. Begin taking responsibility to tie up loose ends and work on financial goals for yourself.
Balance your new life as a single person and parent. Prioritize children and your needs first.
Settle unresolved legal issues with your partner, such as child custody, visitation, and financial support. Your Family Law Attorney is your best resource for a smoother recovery.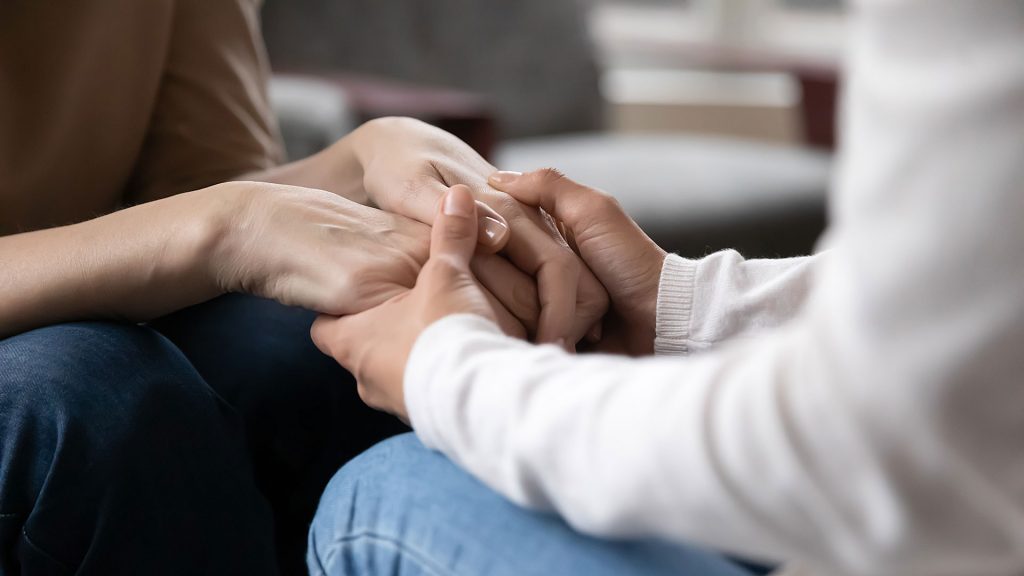 Recovering From Divorce And Moving On With Your New Life
When your divorce is final, you can begin to find your new routine and what will truly make you happy. Here are some strategies to remember when moving on:
Rediscover who you used to be and discover who you want to be:
Embrace being single for a time
Continue to plan and set financial goals
Work with professionals to create a workable relationship with your ex-spouse
If You Are Considering Divorce, Call The Family Law Experts At The Law Office Of William B. Bennett For Help Today
After divorce, you may have to change jobs, find new living arrangements, and parent differently; therefore, adjusting to the changes can be confusing. Speaking to your Divorce Attorney at the law firm of William B. Bennett, P.A. is the first step in achieving a well-adjusted life after divorce. Call us at (727) 821-8000 today for your free consultation or contact us here on our website.
Tagged with: Divorce, Divorce Lawyer