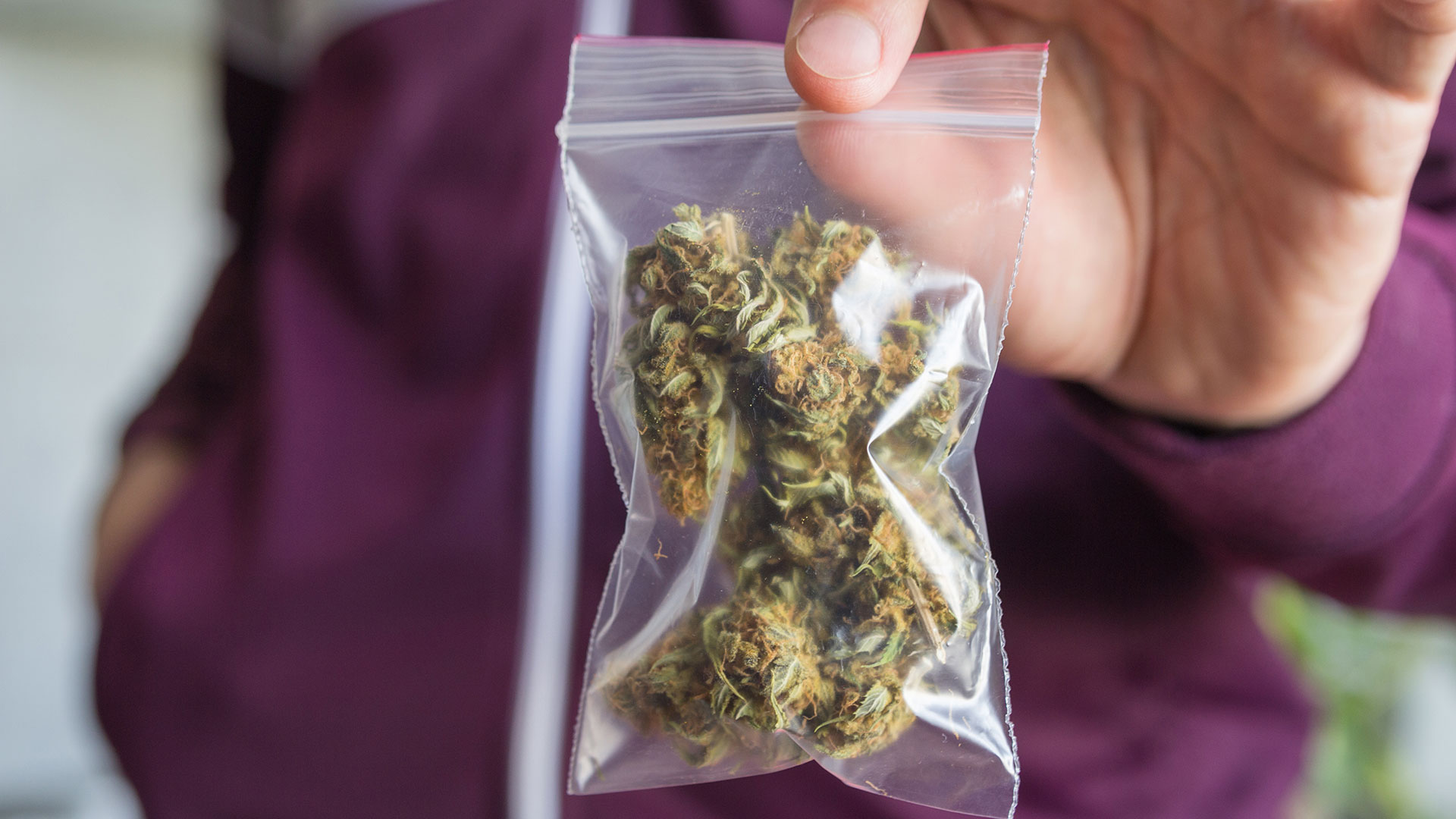 Is Possession Of Marijuana In Florida Still A Felony?
Challenges to marijuana laws are frequently in the news, from medical usage to full recreational legalization and growing marijuana to possession. Florida remains one of 19 states yet to legalize it for recreational use, which means having any amount of marijuana could pose a fine, misdemeanor, or felony charge. Hire an experienced criminal defense lawyer immediately for any marijuana-related charges or arrests. Depending on the circumstances, a skilled attorney may be able to argue to have such charges reduced or dropped entirely.
Florida Marijuana Laws Explained
Florida has many laws and statutes about the business of marijuana that makes understanding your rights somewhat blurry. Here are some things to know about the laws and regulations.
Recreational use and possession of cannabis are illegal under federal law for any purpose, according to the Controlled Substances Act of 1970.
Marijuana possession of 20 grams or less is considered a first-degree misdemeanor with charges of drug possession and up to a year in prison and a $1,000 fine.
Marijuana possession of over 20 grams can carry higher consequences, such as a felony possession charge which may result in up to five years in prison and a $5,000 fine.
Marijuana for medical use is legal in Florida as long as several conditions apply. There are strict usage requirements worth learning, as fines and charges can still occur if a person does not follow the rules of usage and possession.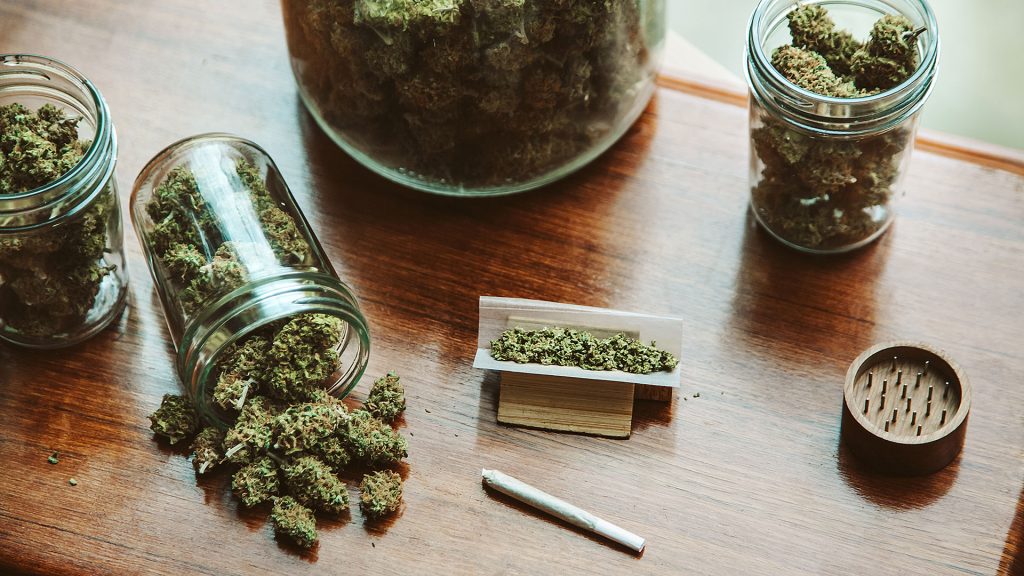 What Is The Future Of Marijuana Laws In Florida?
The future of marijuana is complicated in Florida. There are several lawmakers of legalization working to change current laws. Still, it may be challenging as the Florida medical marijuana market is one of the largest in the nation, which keeps marijuana under close examination. However, many supporters continually aim to lessen charges such as felonies and fines. New revisions to the current laws may improve a person's chances of arrest and penalties, so it could be worth following the changes.
If You Or A Loved One Has Been Arrested For A Marijuana Drug Charge, Call The Law Office Of William B. Bennett Today
The criminal defense team at Attorney William B. Bennett, P.A. can help fight a marijuana possession felony charge and improve your chances of getting probation rather than serving jail time. To protect your rights, call us today at (727) 821-800 so we can review your case immediately or contact us on our website here.
Tagged with: Criminal Defense, Drug Crime, Marijuana, Pot
Posted in: Criminal Defense Law, Drug Crime