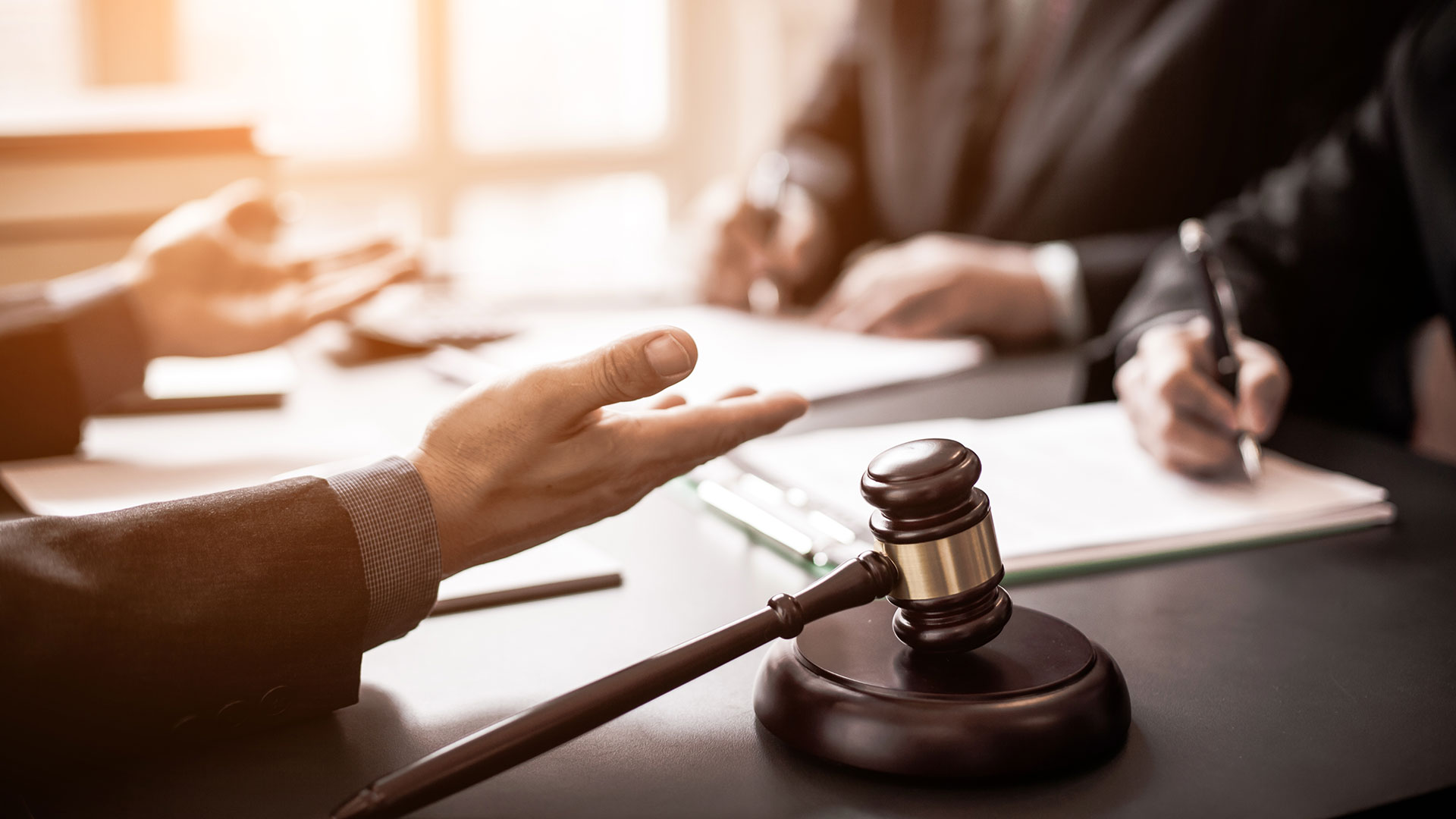 When Faced With A Divorce, Hiring The Right Attorney To Represent You Is An Important Step
Saying "I DO" is two of the most life-changing words you'll say in your lifetime. In an ideal world, the decision to marry is also one of the happiest and promising. However, not all marriages survive differences and challenging times, and when you find that divorce is the only option for you and your spouse, hiring the right attorney can help make the process go a lot smoother.
When divorce is inevitable, deciding on a divorce attorney is essential to your outcomes. It is worth your time to learn about the Divorce Attorney committed to walking you through your divorce procedure.
What Qualities and Expertise Should I Look For When Hiring The Right Attorney For My Divorce Case?
Seek out the following essential abilities:
Your Lawyer practices Divorce and Family Law
Your Lawyer is experienced and knowledgeable of Florida Divorce Laws.
Your Lawyer is a seasoned negotiator
Your Lawyer is fair and reasonable
Your Lawyer is honest and transparent
Your Lawyer is comfortable and compatible to work with
Does the Size of My Lawyer's Firm Matter?
It depends. If you require a full-service law practice that addresses multiple legal issues you and your spouse's divorce, then perhaps that is best. However, at an experienced local Divorce and Family Law Attorney, you will personally get to know and trust the Divorce Attorney who will guide and represent you from beginning to end. A "boutique" style law firm is often the most comfortable when hiring an attorney.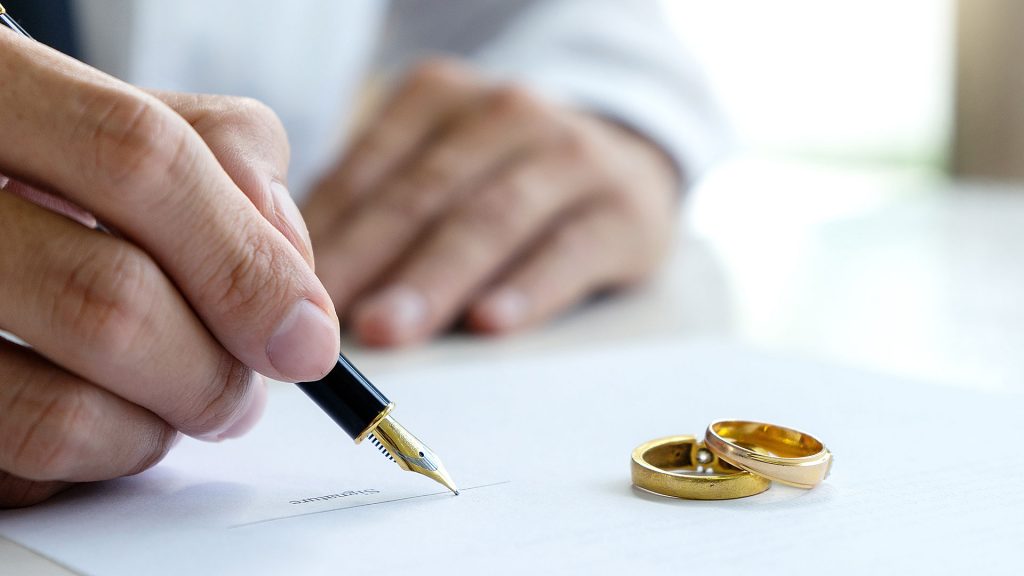 What Questions Should I Ask the Divorce Attorney to Know if They are Suitable for Me?
While it's important to interview your Divorce Attorney, there are helpful questions you may want to consider:
Do you know my spouse's attorney?
What are the costs, hourly rates, and other filing fees?
How many years of experience do you have as a Divorce Attorney?
How many cases have settled out of court?
Are you available for phone calls or emails?
Do you know the local Florida court judges?
Can you help with child custody?
Do You Have Questions About The Divorce Process? We Can Help Get You Answers.
While the process of hiring a divorce attorney is often overwhelming and stressful, it is also reassuring once you identify that hiring the right attorney for your divorce case will work in your benefit. Asking straightforward questions of your Divorce Attorney helps you achieve the best divorce outcomes.
If you are currently facing the prospect of a divorce, call the Law Office of William B. Bennett, P.A. today at (727) 821-8000 for a complementary consultation or contact us on our website here. We can help provide answers to your questions and give our recommendations on how to handle your case. We look forward to speaking with you.
Tagged with: Divorce Lawyer, Hiring A Lawyer, William B. Bennett
Posted in: Divorce, Family Law