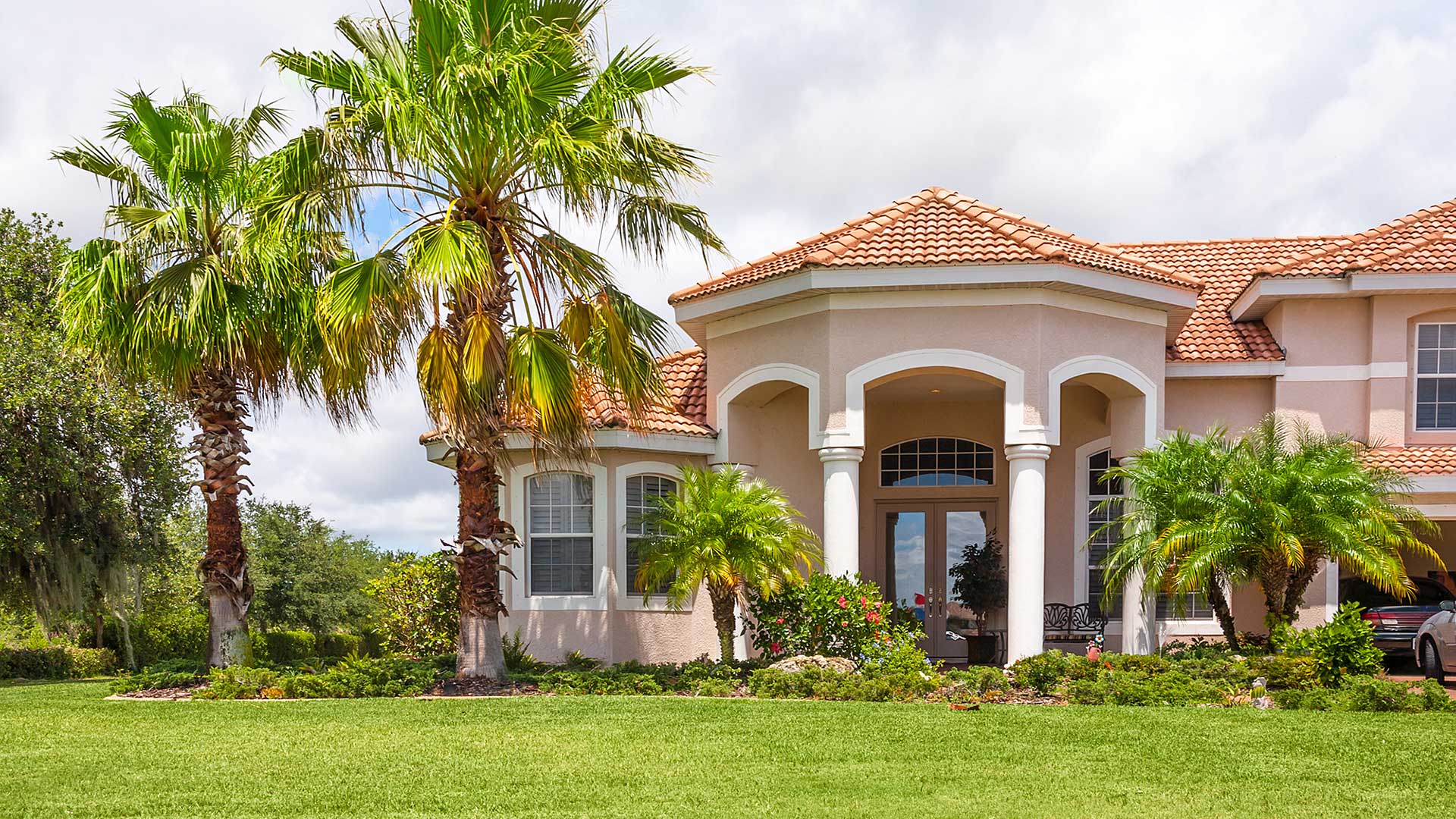 A Premarital Asset Can Sometimes Be Questioned During The Divorce Proceedings. What Are They And How Does Divorce Affect Them?
A Premarital Asset is any asset(s) that you owned prior to your marriage. An asset that was acquired by either spouse after the date of the marriage is considered marital property. Assets acquired by third parties or inherited from family may also fall under the category of a premarital asset.
A Premarital Asset Versus Marital Property
Under the Florida statutes with the equitable distribution of marital assets and liabilities, each spouse receives an equal share of marital property. This isn't always black and white during divorce procedures, the law permits unequal distribution of assets under justifiable circumstances. The court will take into consideration when deciding:
The contributions you made to the marriage
Care and education you provided to your children
Your economic circumstances
How long you have been married
Sacrifices you made in your career to benefit the marriage
Assistance you gave to build your spouse's career
The needs to maintain your business interests without interference from your spouse
The best interests of your children in decisions regarding your marital home and assets
Your spouse's actions taken immediately prior to or after the divorce petition was filed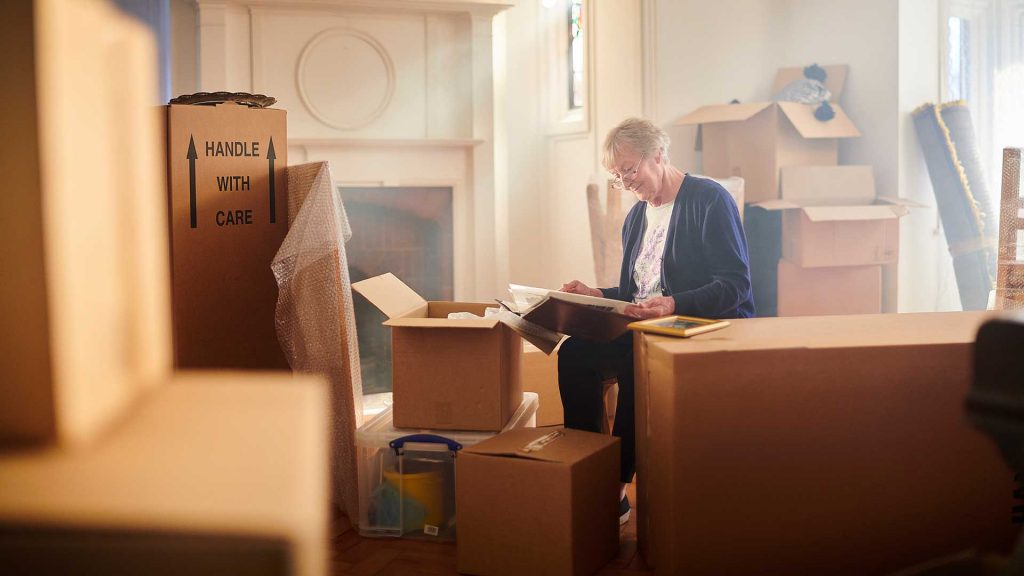 Marital Property Can't Necessarily Be Protected From Divorce
If a particular property or asset was acquired during the marriage, it is considered marital property. Anything else is a premarital asset. It does not matter if the property or asset was acquired by one or both spouses. For example, if either purchases a car during the course of their marriage, the car will be considered marital property, even if they purchased the property with money from their own paycheck and only one of their names appears on the title, the car is still likely to be treated as marital property. There is a myth is that a spouse can protect an asset by keeping it in his or her name. That is not true in Florida.
If You Have Questions About Any Premarital Asset, Call The Law Office Of William B. Bennett Today For Answers
Our strategic divorce team can help identify and protect what you owned prior to your marriage. Our St. Petersburg property division lawyers can also assist you in protecting your business by keeping it outside the scope of your divorce. Learn about how you can protect your financial future during your divorce. Call St. Petersburg family law firm William B. Bennett, P.A. at (727) 821-8000 or contact us online.
Tagged with: Asset Distribution, Divorce, Family Law, Property
Posted in: Divorce, Marital Assets