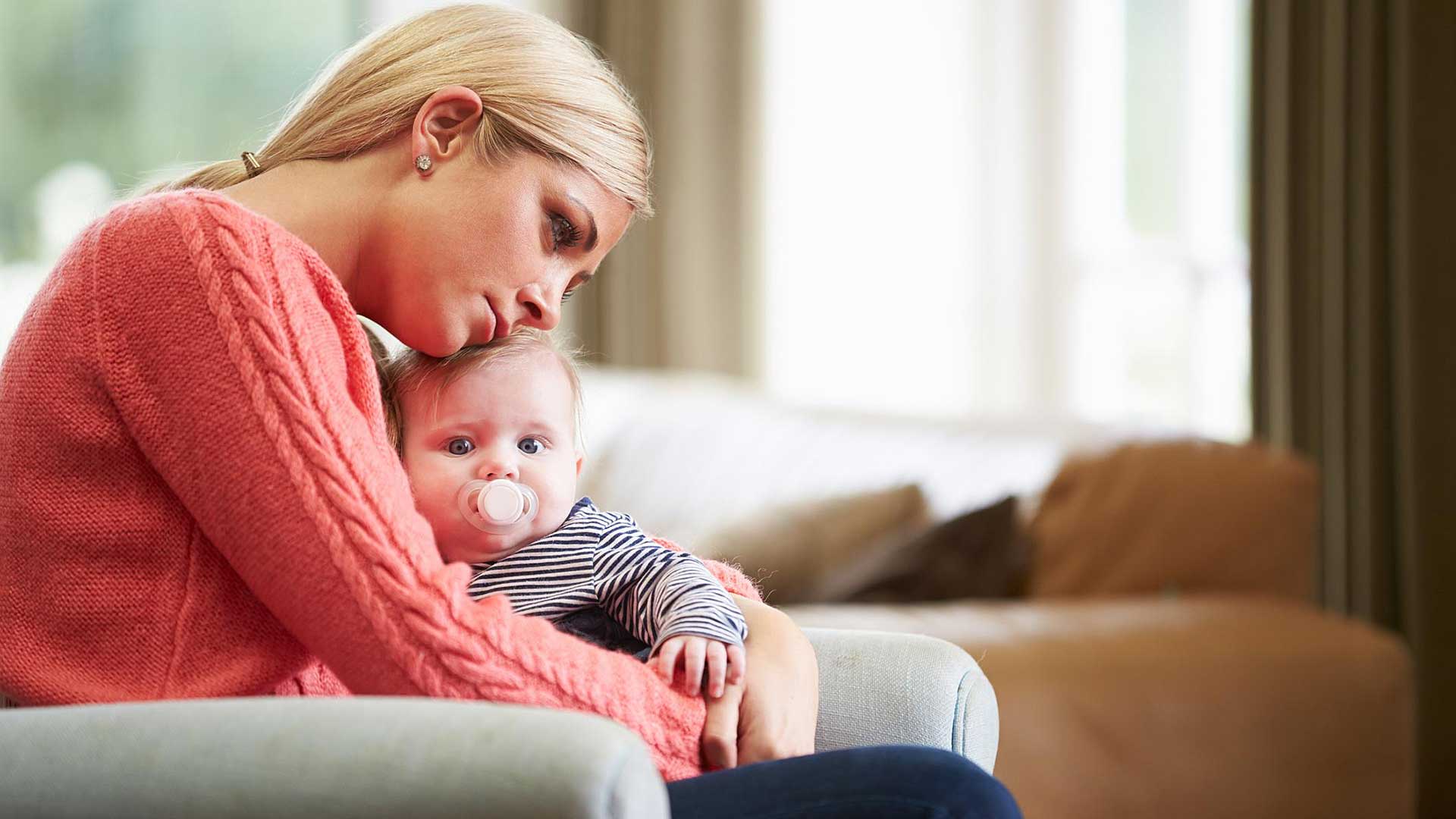 Nominal Alimony Is Different Than Other Alimony Types In Florida
Many divorce cases come with a settlement resulting in one party having to pay alimony. Here in Florida, there are many different types of alimony. Alimony can be rehabilitative or permanent. In some cases a judge will award something called nominal alimony. While you won't see nominal alimony in the Florida divorce statutes, it has been making it way around case law in recent years. Contrary to other alimony types, the nominal type is more of a placeholder. It allows for the receiving party to apply for modifications at a later date.
The Differences Of Nominal Alimony
Rehabilitative alimony is a type of alimony awarded on a temporary basis until the receiving party gets back on their feet after a divorce. This type of alimony is often awarded in cases where the receiving spouse surrendered their ability to work. They usually do so in exchange for taking care of household duties and raising children. In this case, rehabilitative alimony is designed to support the receiving party until they are able to secure gainful employment.
On the contrary, nominal alimony works a bit different. The courts may order a spouse to pay a very small amount. Likewise, they may order a spouse to pay as little as $1 per month until they are able to pay a larger amount later. The amount is not designed to support the receiver, but is designed to recognize the receiver's ability to get alimony later. It's like a placeholder that keeps the case open. As a result, the courts can revisit the alimony when the paying spouse's circumstances improve.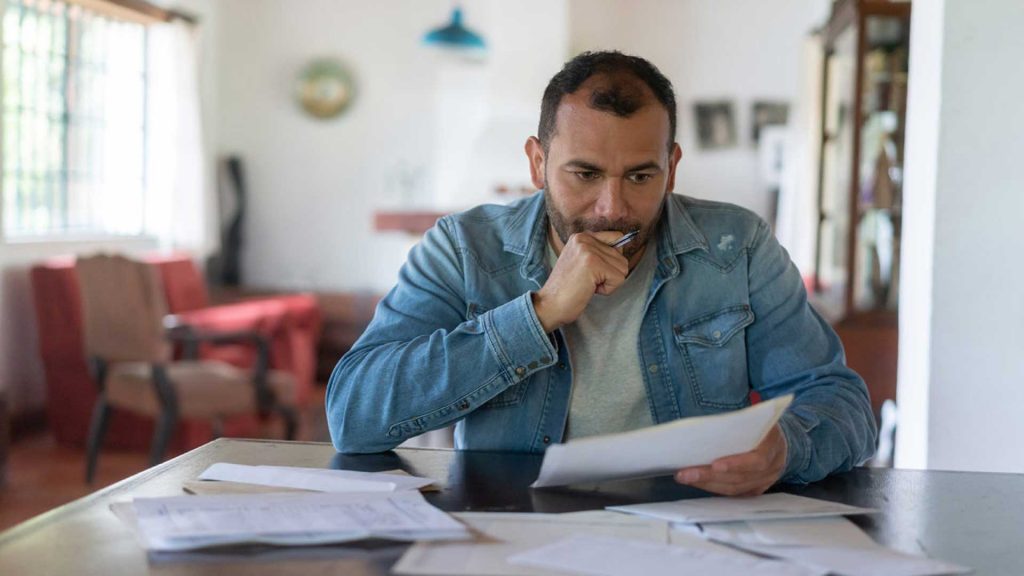 Why Is Nominal Alimony Used?
One of the determining factors involved when awarding this type of alimony is the actual length of the marriage. It is more common that a spouse from a long marriage will get awarded nominal alimony rather than one from a shorter term marriage. Furthermore, if one spouse makes a significant income over the other, it can have an impact on the award of nominal alimony. Consequently, this kind of alimony arrangement can be a burden for the spouse receiving the alimony. They will need to seek additional legal help in order to pursue an alimony amount that supports them. However, while it may be inconvenient, it also doesn't finalize the ruling on the alimony amount.
If You Need Help Determining The Outcome Of Your Divorce, Call The Law Office Of William B. Bennett Today
If you are going through a divorce and are entitled to alimony, call the divorce experts at William Bennett Law today. Sometimes when the present circumstances make getting spousal support unlikely, a temporary spousal support arrangement can help. Call the Law Office of William B. Bennet today at (727) 821-8000 to discuss your case or contact us on our website here.
Tagged with: Alimony, Divorce, Divorce Lawyer, Nominal Alimony
Posted in: Alimony, Family Law