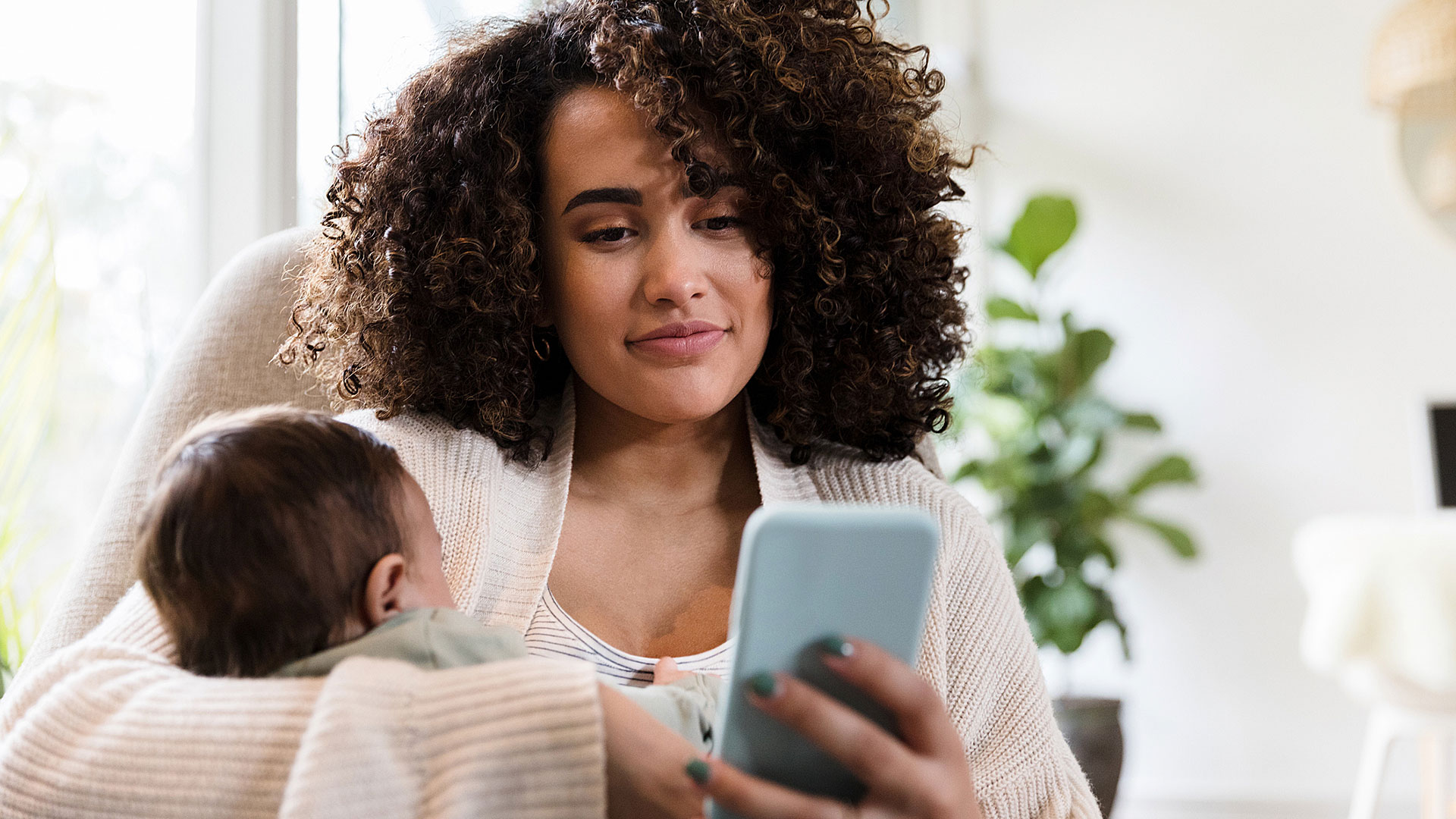 Co Parenting Apps Can Help Make Shared Custody Arrangements Work Smoothly
As parents we have a lot of things we are constantly juggling. Having shared custody of children in two households increases the complexity of that juggling. If we are very lucky, we have co-parents who work with us to fill in the gaps, and we all coordinate well without any challenges. Let's not forget though that most of the time this means dealing with an ex…who is an ex for a reason. Using today's technology and co parenting apps helps to improve scheduling and communication.
Fortunately, there are ways to help mitigate the frustration that sometimes is inherent in these situations. There are typically two roads you can follow – free options like shared calendar applications and subscription-based co-parenting applications. Co parenting apps were specifically designed with the busy parent in mind. Applications can include features like unalterable communication, shared calendars, and expense/payment tracking. Any family in a co-parenting situation can benefit from these applications.
What Are The Types Of Co Parenting Apps Available?
Let's dive into some of the solutions and their features so you can decide what works best for your family situation.*
Google Sheets and Calendar – Free Application
If you are proficient with Google's tools, looking for a free DIY solution, and most importantly, have a good co-parenting relationship, Google's calendar tool can be a great solution to keep parents organized and on the same page. Once a calendar or spreadsheet are created, the other parent can be invited to view and edit the document. Calendars can even be set to send email notifications when something is added or updated.
Cozi – Free Application
A mom's award-winning application, Cozi is planner not just designed for families of divorce, but for all families. With its simple design and helpful features, it is a functional way to stay organized especially when parents live separately and in relatively low conflict. It offers a straightforward way to set up a shared calendar and keep everyone's busy schedules on the same page, create to-do lists, and share files like photos and recipes. Basic functionality is free and it offers in-app upgrades.
Our Family Wizard – Annual Subscription
Considered the gold-standard of co parenting apps, OurFamilyWizard (OFW) was created by a divorced couple so they should know the friction points that require finesse. Using OFW, families can share messages, expenses, and calendars, as well as add third party access to other parties, like a step parent or attorney. A unique feature OWF offers: it has optional ToneMeter – this is like spell check for your emotions, telling you when your communication may be emotionally charged.
Talking Parents – Monthly Subscription
TalkingParents has a larger range of subscription options and is charged on a monthly basis. It has a shared calendar with unalterable timestamps when adding, editing, and reviewing calendar information, file storage and sharing capabilities, and push notifications. The differentiator here is that there is a free version via their web application, although there is still a charge for exporting reports that include the notes from all shared records to distribute to third parties, like your attorney, other professional, or family court officials.
Coparently – Monthly or Annual Subscription
Coparently provides a set of digital communication tools to make scheduling, communicating, tracking expenses, and sharing and updating contact details and important information easier for co-parents. The software is specifically designed to help parents in child custody arrangements. It is easy to use, and you can add your kids to the account to let them contribute to scheduling and make requests which can help with communication and the decision-making process. A great benefit for this application is that is comes with a 30 day free trial, giving you time to determine if this fits your family's needs.
Shared Custody Parenting Applications Can Help But Call Us When They Don't
In an ideal world where everyone is running toward the same goal, we would all be able to work things out within a shared parenting relationship. Sadly that is not always the case; hopefully these applications can make the path smoother. In the unfortunate event that even these steps do not help your co-parenting relationship, we can assist you. If you think you need to address anything legally, please reach out for a consultation at (727) 821-8000 where the family law attorney William B. Bennett, P.A. is ready to discuss how we can help you.
*All information contained in this post is informational only and an opinion of the writer. It does not represent an endorsement by the Law Office of William B. Bennett for any of these products.
Tagged with: Child Custody, Parents, Technology
Posted in: Child Custody, Family Law