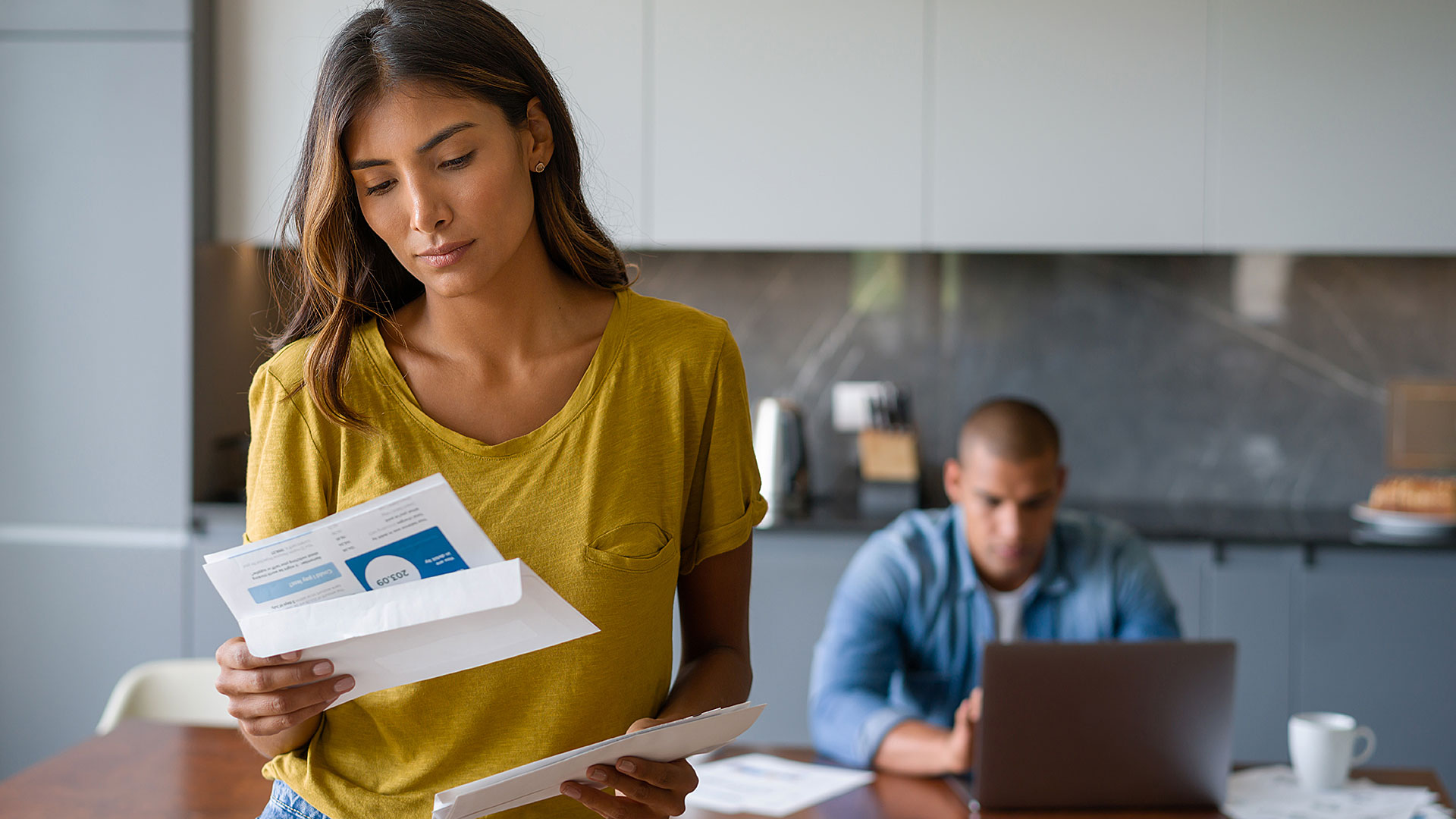 Paying Bills During Divorce Proceedings Can Get Tricky…Here's What To Expect
Divorce can be messy and complicated. Apart from the emotional element of getting a divorce, financial stress can burden both parties during the divorce process. Perhaps one spouse earns all the money while the other handles all the childcare responsibilities, or maybe each contributes equal income to the family support. Each divorce is unique to the individuals seeking separation, and the routine bills and child care are a significant part of determining who pays for what. Sometimes, the individual's attorney fees may also be a factor. Your Florida Family Attorney can answer questions about the legal responsibilities and paying bills during divorce proceedings.
Who Pays the Bills During the Divorce Process?
When filing for a divorce with the courts, there is a transition period between temporary and permanent orders. In a Florida divorce, the judge may issue a standing family law order during this process. The order says both parties are responsible for the financial and childcare duties as they were during the marriage until the judge establishes a final divorce decree. Consider some examples of the types of responsibilities:
Everyday household bills and maintenance
Health care insurance
School tuition
Debt obligations during the marriage
Ideally, both parties will agree on paying bills during divorce proceedings without a court judge. But sometimes, a temporary court order is filed to prevent situations of non-payment, either to the spouse or the creditor. Your Family Law Attorney is key to helping seek an agreement while protecting your rights.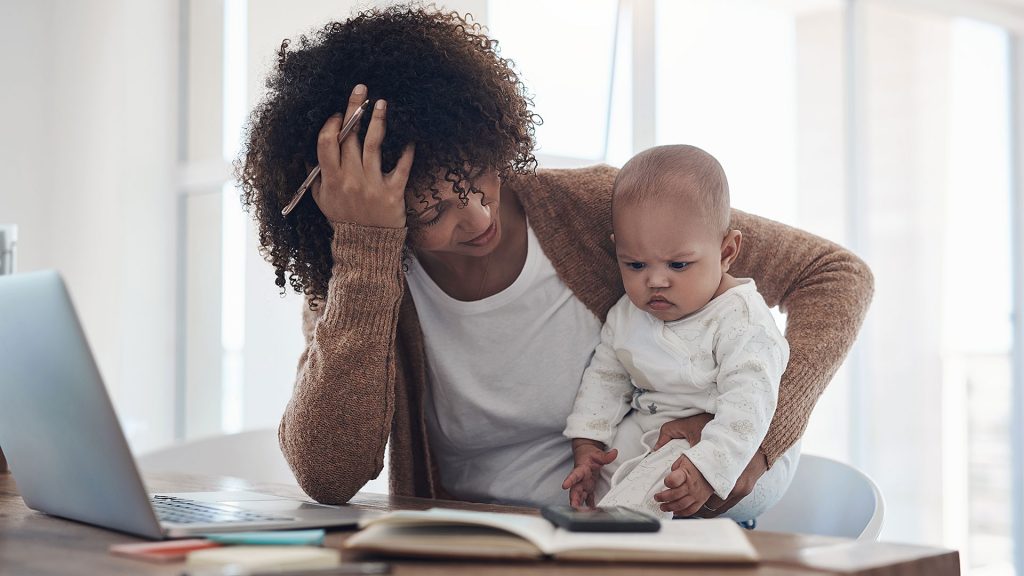 Who Pays the Attorney's Fees During a Divorce?
Divorce can be expensive, and attorney fees may add up substantially depending on the depth and length of the divorce process. A Florida statute recognizes that some individuals may not have the financial means to afford an attorney. And therefore, courts may award compensation for attorney's fees when it is clear that the other spouse has an economic advantage over the other. It may be beneficial to know the costs as both spouses begin the divorce process.
If you are considering getting a divorce and just getting started, the legal team at Attorney William B. Bennett, P.A. is ready to ensure your rights are secured. Call (727) 821-8000 today for your free consultation or contact us on our website here.
Tagged with: Bills, Child Support, Divorce, Divorce Lawyer
Posted in: Child Support, Divorce, Family Law, General Legal Processes