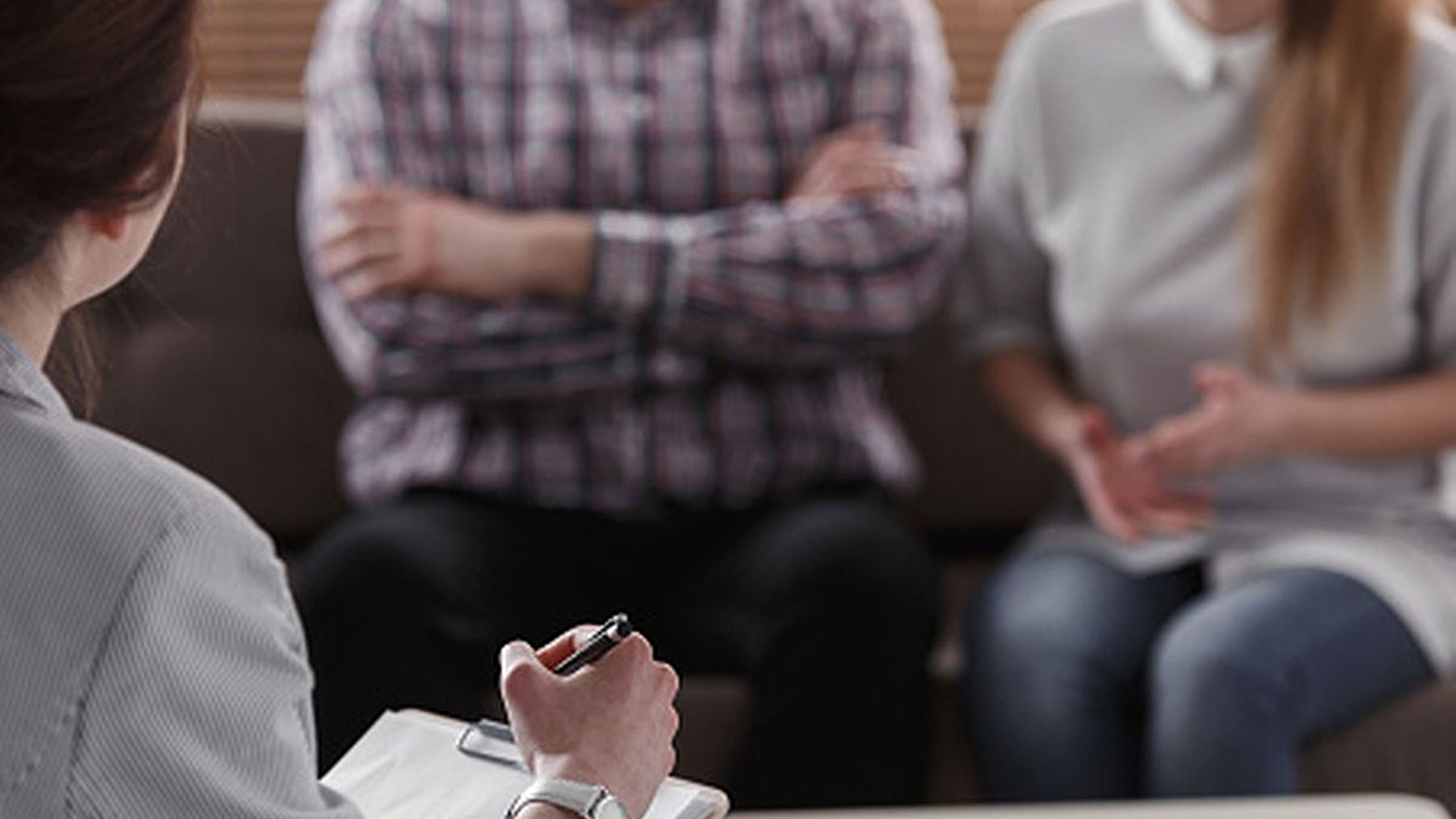 What Are Parenting Coordinators?
When a couple divorces here in the state of Florida, one of the roles of the court system is to ensure that the children of divorced parents maintain a healthy relationship with each parent even though they are no longer married to each other. Child custody issues are probably considered the most argued aspects of a divorce. It is often very difficult to resolve during mediation and in many cases results in litigation. Having a judge decide in favor of one parent over the other is usually considered a last resort in divorce procedures, especially when it comes to having to decide how much time one parent gets to spend with their children over the other. A divorce can go much smoother in the the Florida courts when the parents come to a judge with a parenting plan. In that case a judge is simply signing off on an agreement that is favorable to both parents. Parenting coordinators are similar to divorce mediators, except their focus is to help parents develop and agree to a parenting plan to present to a judge.
What Does It Take To Become Parenting Coordinators?
Parenting coordinators are not a judge. They are also not just an unbiased third party mediator helping parents make a decision. They are doing what is best for the children in a divorce situation. In order to become a parenting coordinator, a person must have a medical degree and be fully certified by the American Board of Psychiatry and Neurology. Otherwise, they must posses a master's degree in mental health or in family mediation. In addition to the credentials, a parenting coordinator must gain a minimum of three years of experience as a psychiatrist or mental health counsellor. A training program as a family mediator and parenting coordinator is also required, which includes several hours of classroom instruction.
If you have ever been convicted of domestic violence or child abuse, you are automatically disqualified from being able to pursue a path as a parenting coordinator. Just like any family law attorney, parenting coordinators are required to keep discussions with parents strictly confidential and are also barred from having any kind of conflict of interest with any of the parties involved.
Do Parenting Coordinators Take The Place Of An Attorney?
Parenting coordinators are not free. However they are significantly less expensive than having to go through litigation. On the other side of it, a parenting coordinator understands the clear emotional trauma that both children and parents go through when dealing with a divorce. However, they are not lawyers either. For most couples, divorce is next to impossible without the guidance of lawyers. Even in the case where couples have no children or little in assets, a divorce usually requires some assistance from a qualified family law attorney.
A parenting coordinator will have strong and meaningful professional opinions on what is required for the best interests of the children involved. However, their opinions are not a substitute for legal advice. Their role is to only provide advice in regards to developing a parenting plan. They do not have any opinions or role in the division of property during a divorce, such as what to do with the marital home. This happens to be the second most contentious aspect of any divorce behind that of child custody.
Contact The Law Office Of William B. Bennett About Child Custody
Before you agree to speak to any parenting coordinators, it is suggested that you discuss your divorce and child custody case with the family law team at The Law Office of William B. Bennett, P.A. Call St. Petersburg family law firm William B. Bennett, P. A. at (727) 821-8000 or contact us online for more information about child custody and the benefit of working with a parenting coordinator for your case.
Tagged with: Child Custody, Divorce, Mediation, Parenting Coordinator, Parents
Posted in: Child Custody, Family Law