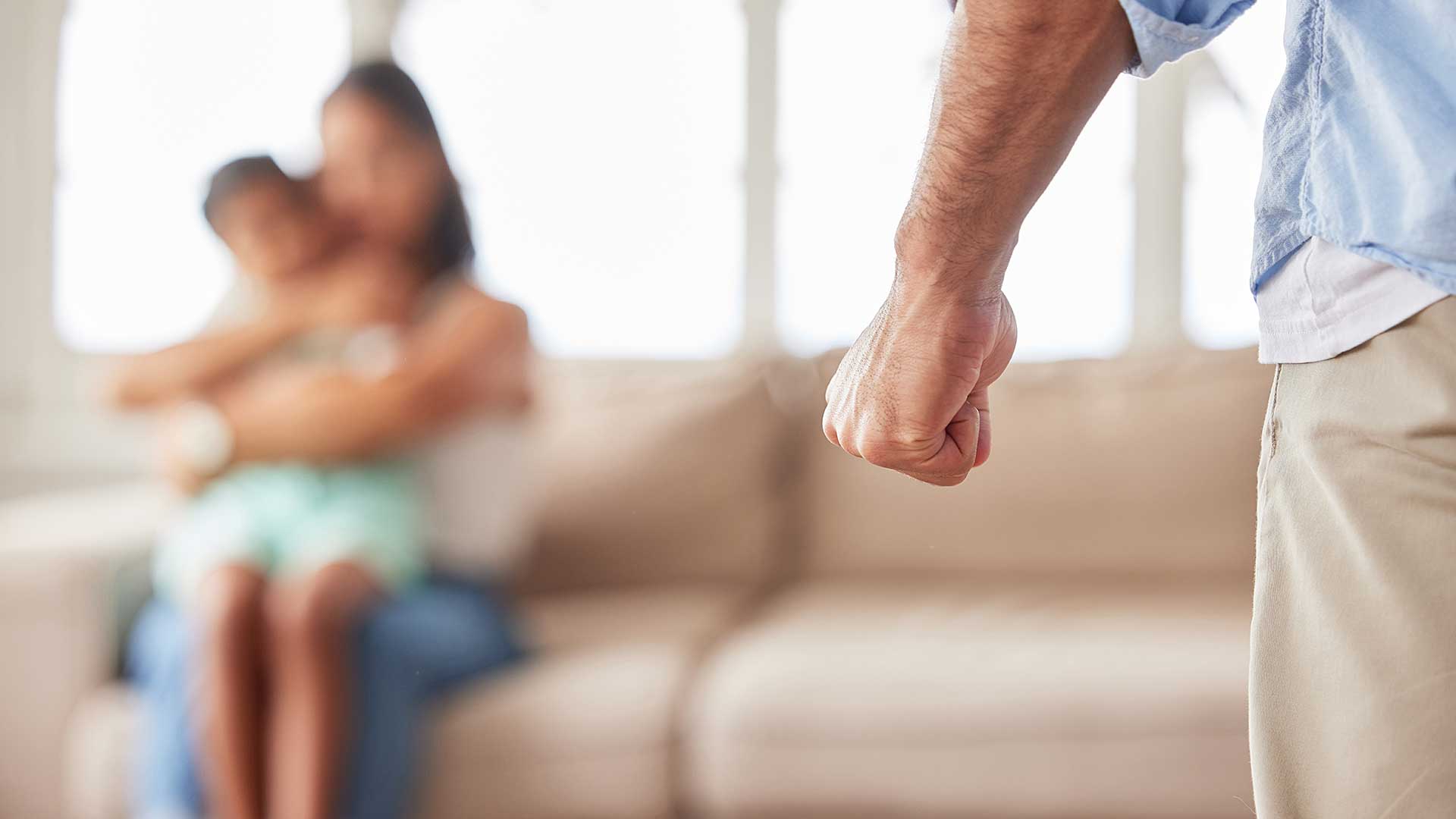 Emergency Custody During Divorce Proceedings Is Unfortunately All Too Common In Florida
A common issue that a divorce attorney needs to deal with here in St. Petersburg when divorce proceedings are underway is taking action to protect the well being and safety of children through emergency custody. In the legal world it is also referred to temporary emergency relief or emergency motion for custody. No matter what it is called, seeking the help of an experienced divorce lawyer who can help with emergency child custody issues is critical to getting the help you need. If someone in your family is in danger, please contact police immediately. Then be sure to call the Law Office of William B. Bennett for help.
What Is Emergency Custody?
According to Florida State Law, when a child is threatened by a form of abuse or has been subjected to any abuse, the courts will step in to grant temporary custody of the child in order to establish their safety. Courts will allow emergency custody in special circumstances. Emergency situations that include:
Child abandonment
Child abuse whether threatened or actual
There Are Two Kinds Of Emergency Custody In Florida
Two types of emergency custody issued by the State of Florida are Regular Emergency Motions and Ex-Parte Motions.
Regular Emergency Motions
The more common and traditional type of motion filing is a regular emergency motion with notice to the other side. This type of motion is presented to the other parent or party and allows them to present objections and evidence in defense of their case.
Ex-Parte Motions
An ex-parte motion is one that is filed before a judge without notice given to the other party involved. An example of this type of motion being filed would include a situation where there is imminent danger to a child or the parent should the other party be aware that a motion is being filed.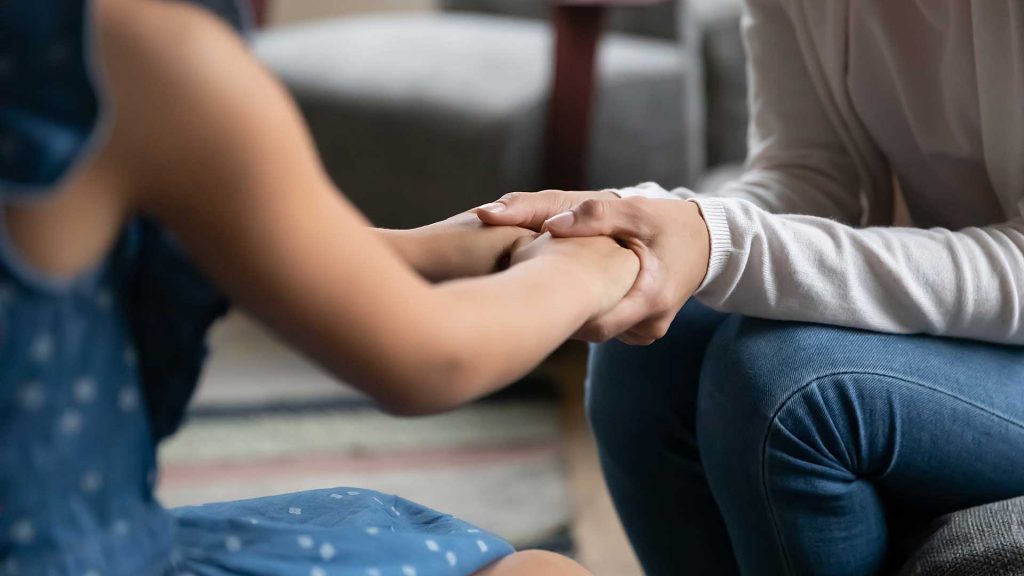 How To Get Emergency Custody In Florida
First off, if someone is in immediate danger of harm, please call law enforcement immediately.
In order to obtain emergency child custody in Florida, a step by step procedure must be followed.
Dealing with the courts can be a confusing experience, especially when dealing with a high stress situation. Your best course of action is to start by contacting an experienced family law attorney to walk you through the process. They can evaluate the facts of the case and prepare a motion accordingly. Having your motion granted can depend greatly on a well written and prepared motion.

Once written, the motion is delivered by email or hand to the judge's office

The judge typically will review the motion the same day and make an immediate decision on whether the allegations stated require a valid emergency action to be taken.

If the judge does decide that action must be taken, they will issue a temporary order granting emergency custody and then set a date for a hearing.
Emergency Motions Should Be Used Sparingly
Lawyers must reserve only a few spots for filing emergency motions for only the most dire situations that require them. Florida Family Court actually keeps track of attorneys that file an excessive amount of emergency relief motions and those that do not. Attorneys that file an excessive amount of motions do not receive the same level of seriousness. So, it is important to reserve our filings for true emergency situations.
Contact The Law Office Of William B. Bennett For Next Steps
If you are going through a divorce here in St. Petersburg or Clearwater, Florida and believe that an emergency relief motion needs to be filed, please contact our office to speak to our family law team. Call us at (727) 821-8000 or contact us on our website here. William B. Bennett has been advising clients for over 25 years and can advise you if the facts of your case arise to the level of a true emergency in the eyes of the court.
Tagged with: Child Custody, Divorce, Domestic Violence
Posted in: Child Custody, Divorce